Lightwave Stage
PIRATECHNIQUES 101 with Pirate Captain ScungeBucket (The Science of Piracy)
Lish Frejer
Learn how to be a pirate scientifically using the very latest pirate-patented iPatch and bluetooth technology.  Keen students will go away with an understanding of what's orange and sounds like a parrot, why pirates never learn the alphabet, ship safety updates, why pirates wear patches and all take home their very own Pirate Ship*.
*Pirate Captain Scunge-Bucket may go back on this promise.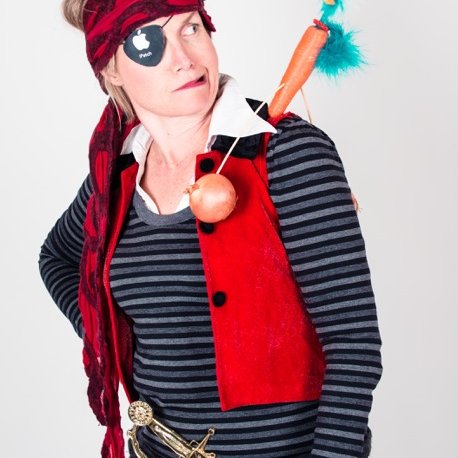 Dinosaurs Down Under
Professor Flint (aka Michael Mills)
Dinosaurs Down Under is a science based, musical adventure, that explores the story of prehistoric Australia. Starring award winning singing palaeontologist Professor Flint, it will take you on a delightful journey to discover the dinosaurs, and other prehistoric creatures, that once walked on this ancient land!
For we who dwell in Australia, Dinosaurs Down Under is an important part of learning about the story of who we are. And while the mighty T.rex is a most remarkable, and the most famous dinosaur on the planet, here in Australia, we have our own unique story to tell. From the mighty flesh-eating Australovenator, to remarkable long-necks like Savannasaurus and Rhoetosaurus, the story of prehistoric Australia is story to unique to us, and a story that every Australian should know about.
Dinosaurs Down Under is a show for families with young people, and will leave your toes tapping, your dino-feet stomping, and your voices roaring for more.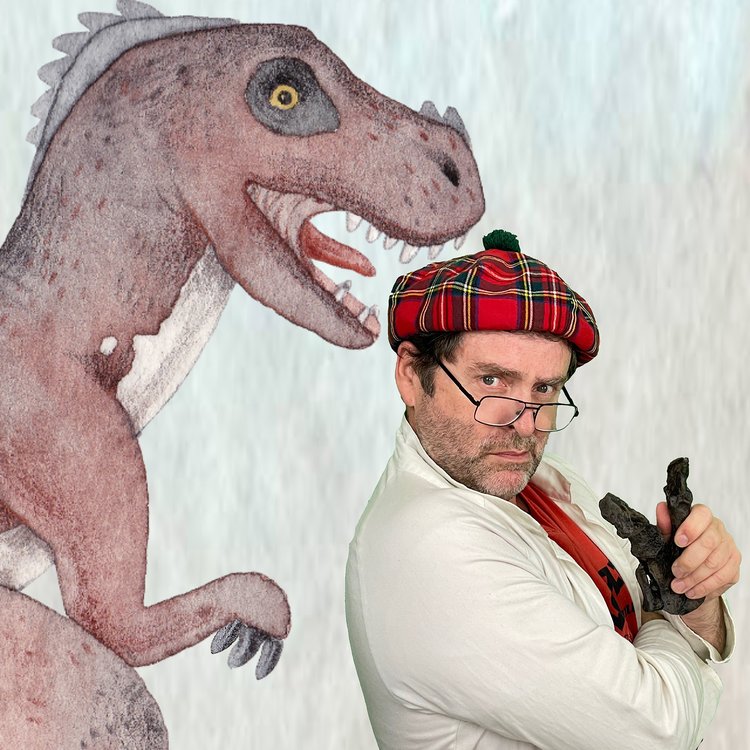 Imagination Rules The World - back by popular demand!
The Space Cowboy
FOBI by Night, Friday 20, Princess Wharf 1
5:00pm and 6:30pm
A science stunt show of hilarity and daring, for children and adults alike. 
Warning – Sparks and arrows will fly and your heart will pound during this jaw-dropping performance created for children and adults alike
This is a ticketed event - tickets available soon!
Adult $20, Child $10, Family $50 
Food and beverages available