Lightwave Stage - new shows announced!
Story Time - How Insects Make Our World
Shasta Henry, Entomologist
Lightwave Stage
12:25pm, 1:45pm and 3:45pm
From pollinating our food plants to populating our myths and dreamtime stories. Insects are one of the most numerous building blocks on the planet so it's no surprise that they inspire modern technology and phrases as old as the hills.

During the day catch: The Whole Back Paddock Is Cactus!

The Pollination Sensation that's Sweeping the Nation!

Yeperenye: Caterpillar Science and Dreamtime Stories.

Insect Myths and Mayhem.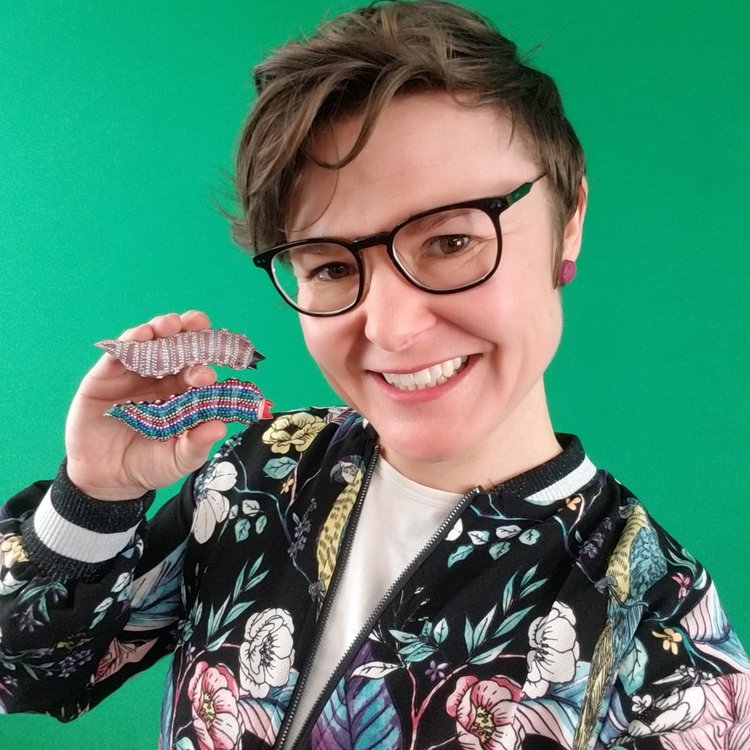 Better Living Through Chemistry
Dr Nathan Kilah
Lightwave Stage
10:25am, 11:45am, 2:25pm and 4:25pm
Our lives depend on Chemistry even if we don't know it. Find out how you can improve your life through reactions you can try at home (and reactions you definitely shouldn't try at home!).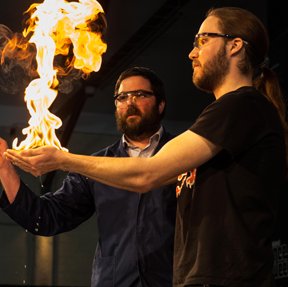 Small Change
Greg Irons, Bonorong Wildlife Sanctuary
Lightwave Stage
9:40am
Bonorong strive to educate people on the simple things they may not be aware of, that they can so easily change in their day to day lives to help protect our precious wildlife. "Small change" is designed to be a reminder for people of how easily we can affect animals without knowing we're doing it, as well as to educate people on changes they can make that they may not have considered in order to live alongside our wildlife harmoniously.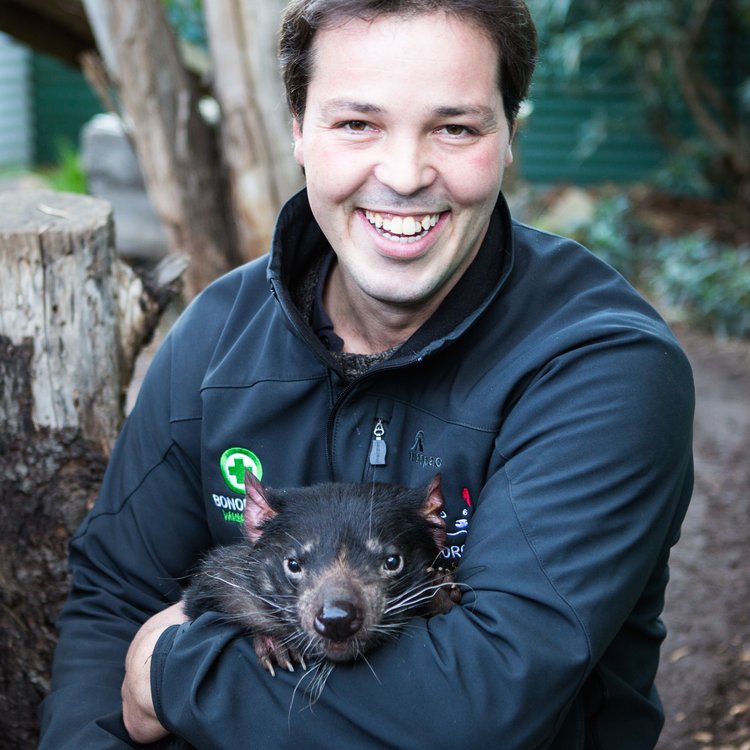 Our Inspiring Universe
Dr Martin George
Lightwave Stage
9:05am, 11:05am, 1:05pm and 3:05pm
Astronomer Dr Martin George will take you on an entertaining, and sometimes amusing, journey through many of the bright ideas and exciting developments in astronomy —old and new.  There are still many puzzles!  Did you know that astronomers don't understand what most of the Universe is made of?