Science Experiences
Animals Alive
Dominic College
Come and meet and learn about a variety of animals large and small!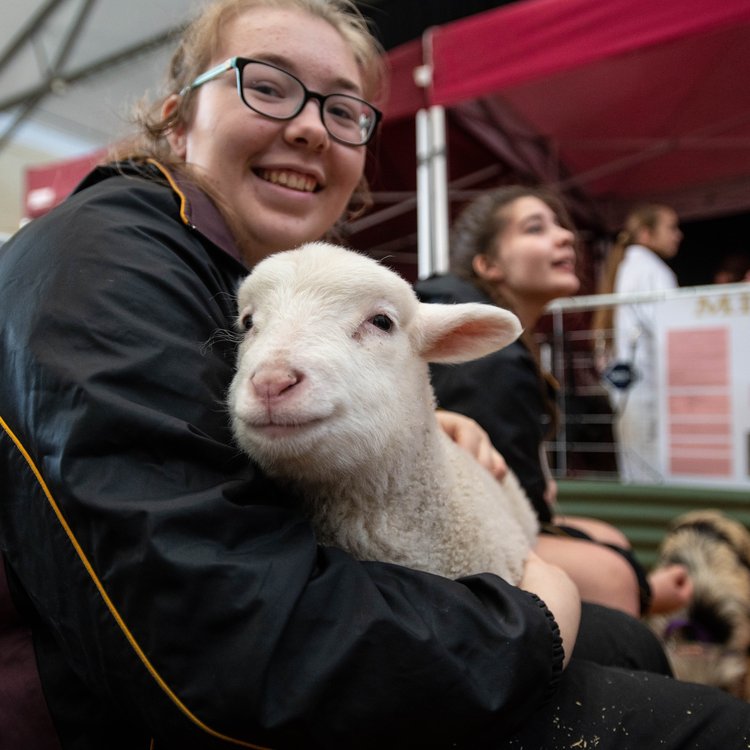 ANTARCTICA!
Australian Antarctic Division
Explore the icy continent with the Australian Antarctic Program.
Photo credit:
Ship's wake © Hosung Chung/AAD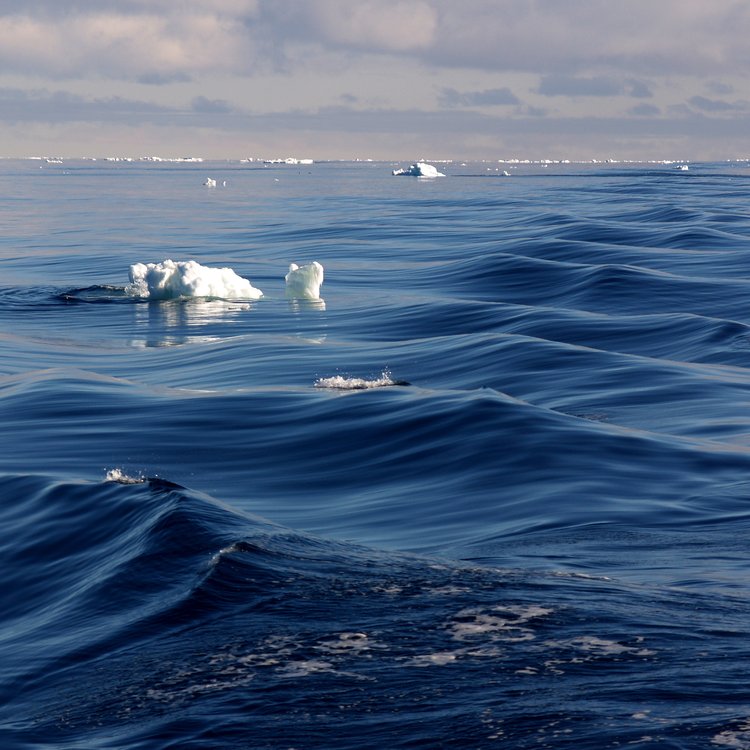 Hacking Minecraft - Code your own world
Coder College Pty Ltd
Come and see how you can use the power of code to build structures, create cities and design worlds in Minecraft!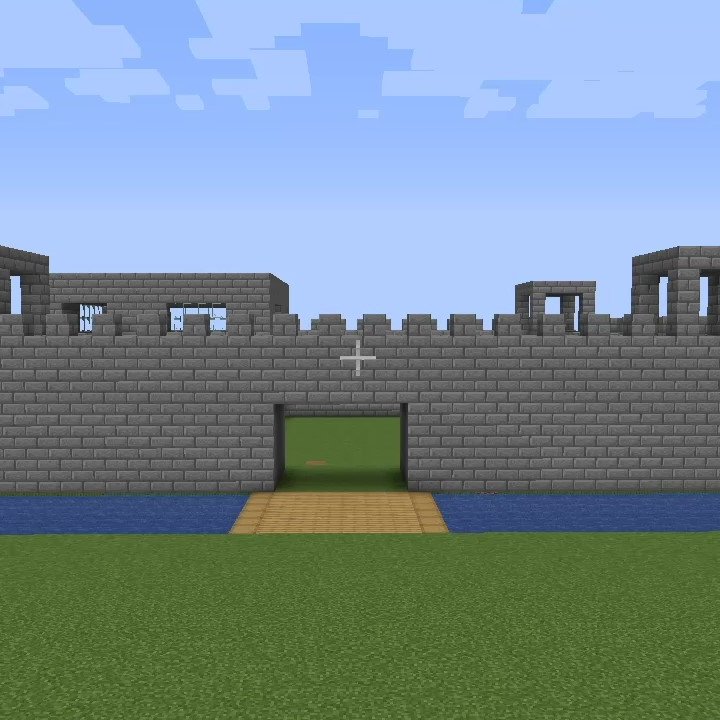 Hands on marine science activities
Woodbridge Marine Discovery Centre
Hold animals in the touch tank, view live plankton under a microscope, learn about marine pest species.
Photo credit: Chloe Simmons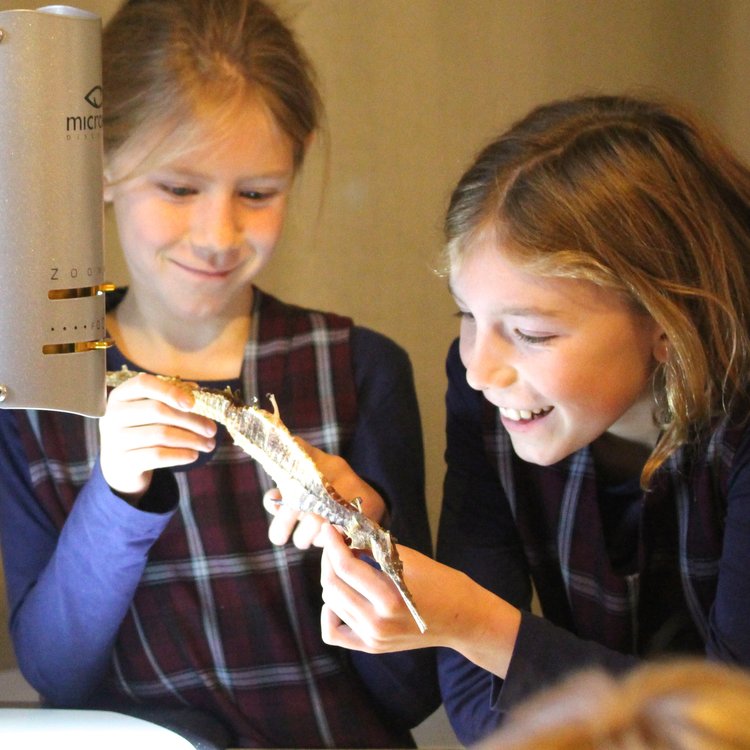 Playing with 4D Fun Innovative Augmented Reality
EKIDAZ
Inspire your kids with STEM. EKID offers innovative augmented reality solutions that help children learn and thrive.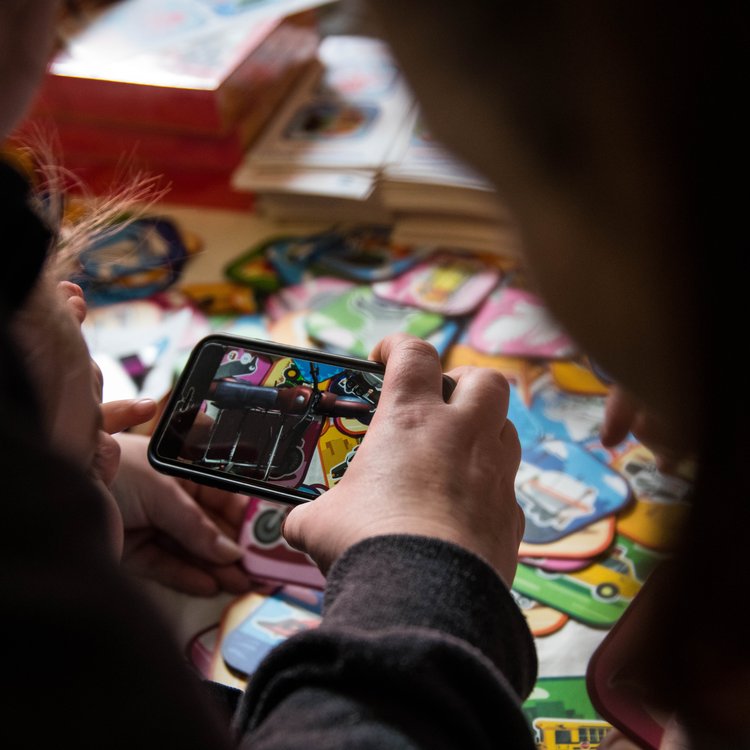 The Stories Behind our Trees
Forest Education Foundation
Explore the layers of the forest: From the soil beneath our feet to an eagle's nest high in the canopy. How do we care for our forests?
Photo credit and copyright: Forest Education Foundation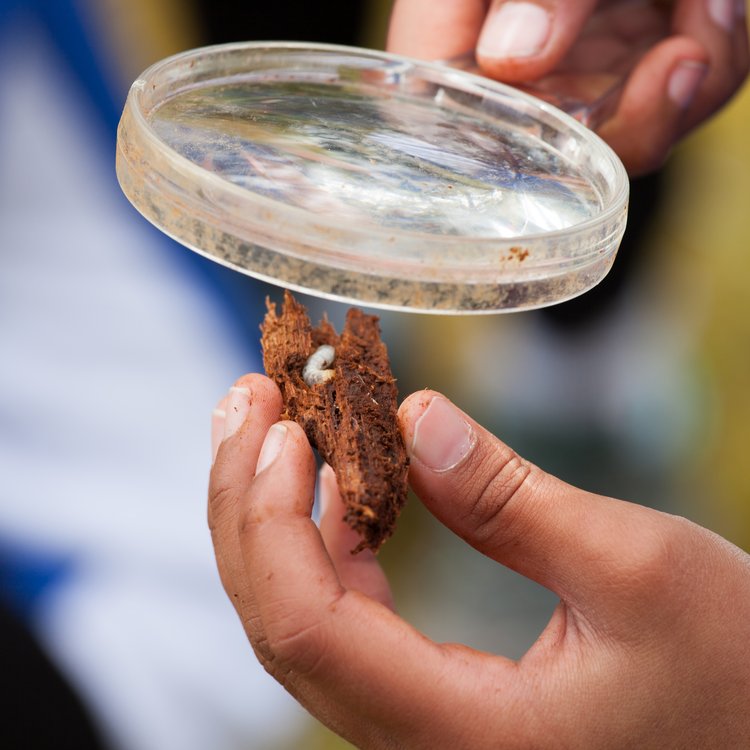 Drones and sandpit
University - Geography, Planning, and Spatial Sciences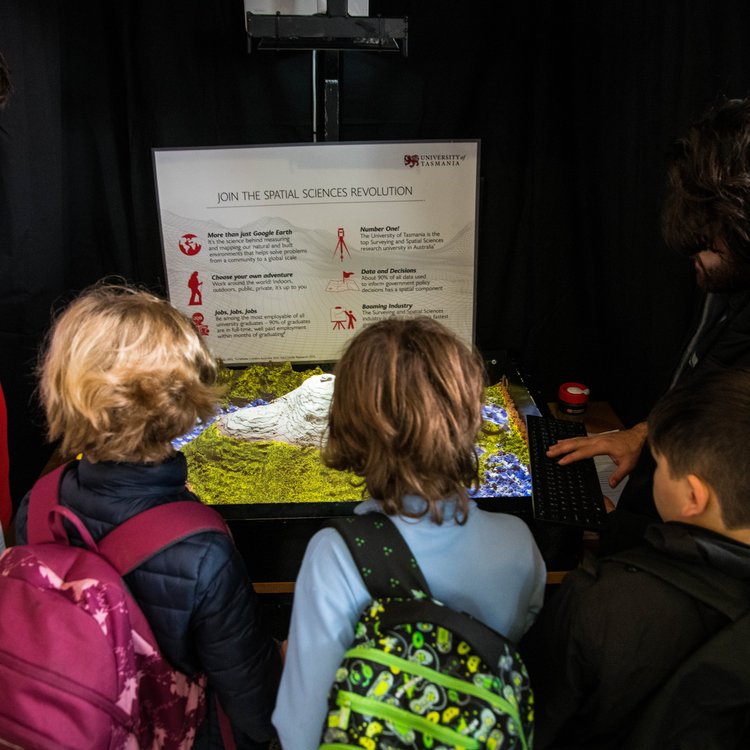 Designing Medications for the Future!
School of Pharmacy and Pharmacology, College of Health and Medicine, University of Tasmania
Learn how drugs work and design your own model drug delivery system.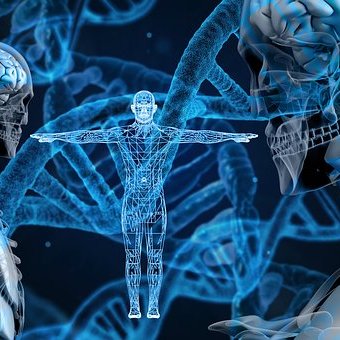 Devil Robotics
Devil Robotics
Interactive demonstrations including FIRST competition robots, arduino-based robots, and LEGO SPIKE Prime robots.
Place-Based Plants
Tasmanian Museum and Art Gallery
Join TMAG staff for a taste of the interconnections between First People's knowledge of Country and the evolution of edible plants in lutruwita.
Photo credit: TMAG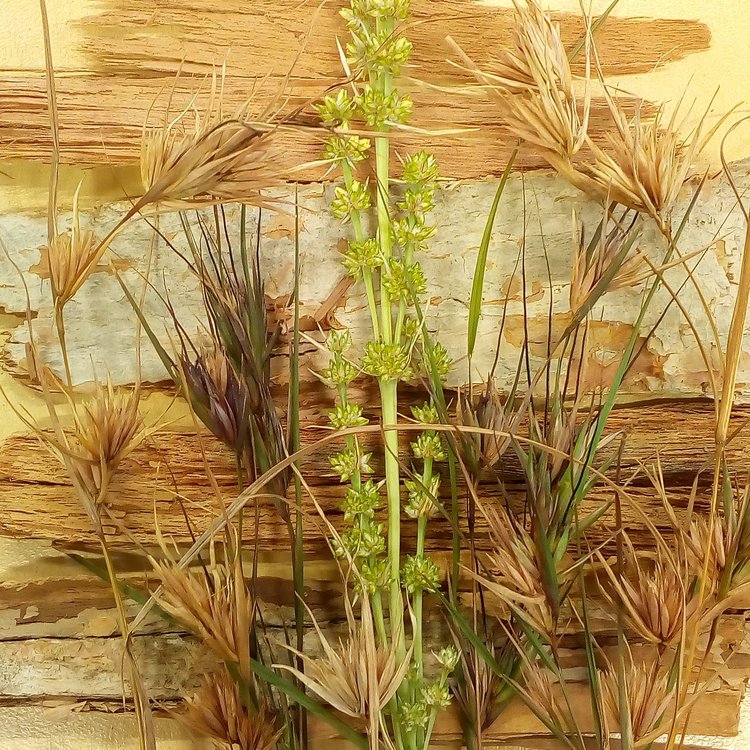 STEM at Elizabeth College
Elizabeth College
Discover the range of STEM subjects and activities on offer at Elizabeth College - your inner city Year 11/12 college!

Photo credit: Elizabeth College
Inspiring Tas presents the Young Tassie Scientists
Inspiring Tasmania, University of Tasmania
Meet real scientists and see if you can work out their magical science! Have fun while learning a trick or two.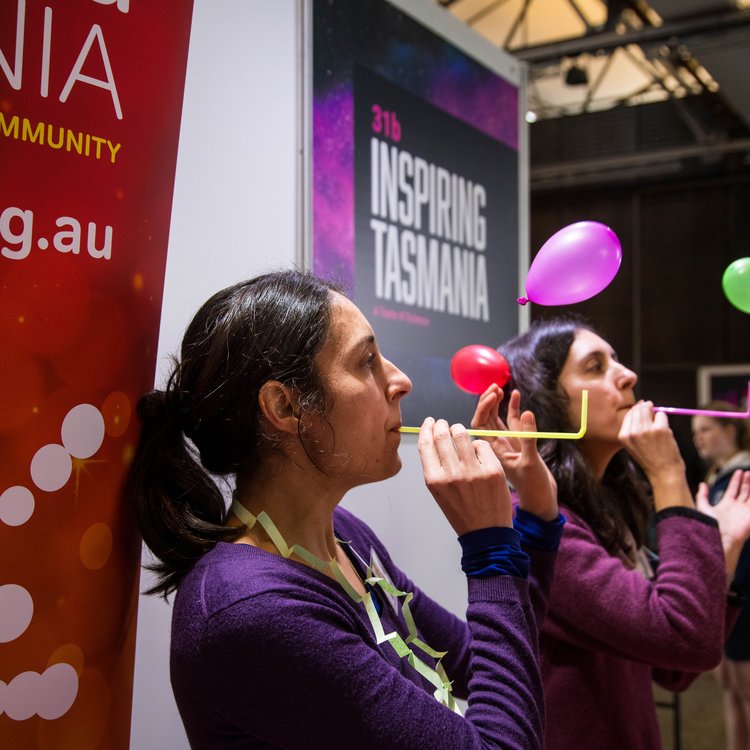 How do we keep our lakes and rivers healthy?
Hydro Tasmania
By exploring various water quality issues in a hands-on activity, learn how Hydro Tasmania keeps our lakes healthy for trout species.

Photo credit: Brad Harris Photography.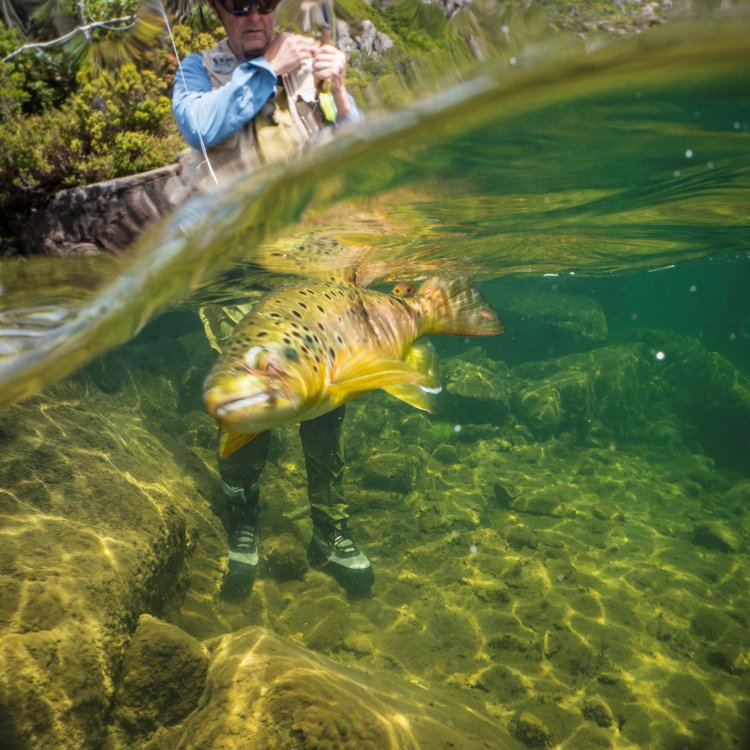 Tiny Science Lab
Make Science Fun Pty Ltd
Hands-on Chemistry fun with the amazing Tiny Science Lab. Real Science. Real Small!

Photo credit: Matthew Strickling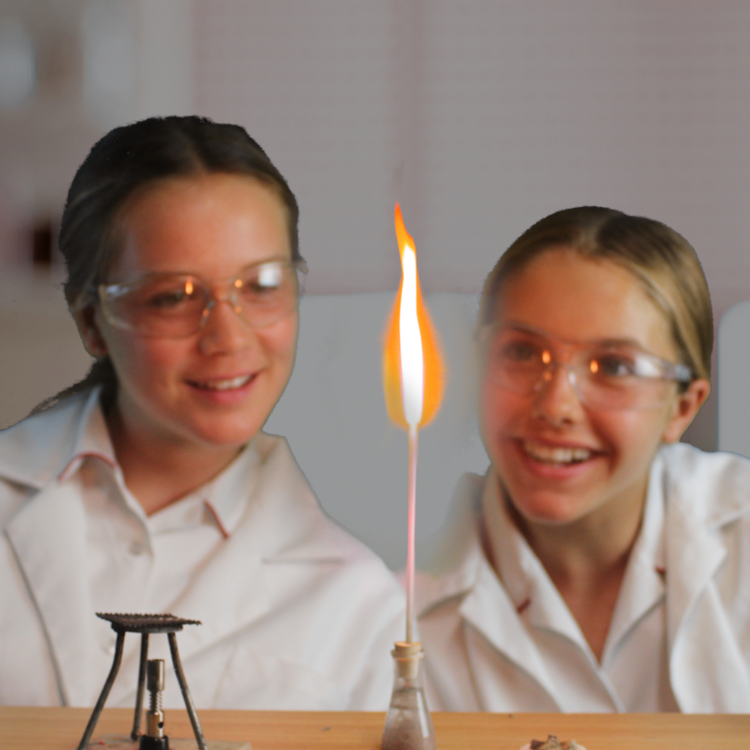 Magnificent Marine Parks
CSIRO Marine National Facility & Australian Marine Parks
Explore the where and why of Australia's marine parks and discover how a unique ship reveals what lives beneath.

Photo credit: Fraser Johnston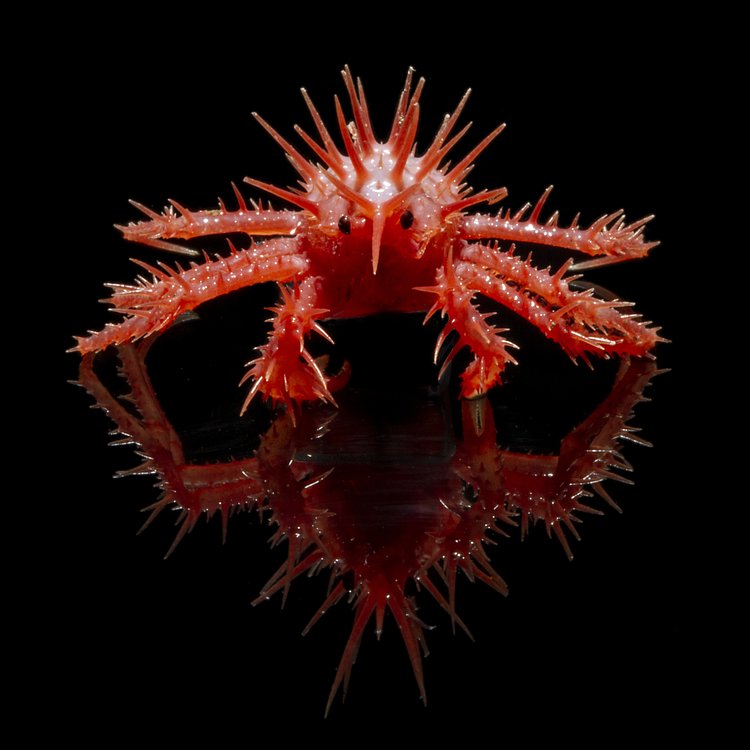 STEAM at Hobart College
Hobart College
Come and interact with edible bugs, robots, electronic gadgets, science activities, art exhibits and more - all created by Hobart College students.
Photo Credit: Hobart College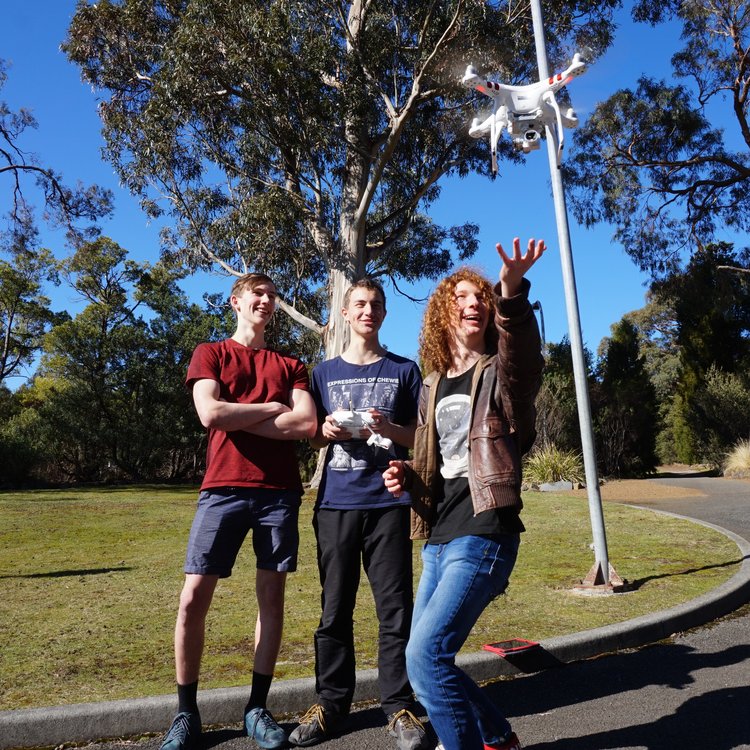 Be a Changemaker - Have your cat and wildlife too.
Ten Lives Cat Centre
Explore the work of Ten Lives and through Maths and Science games learn how to improve the welfare of cats and wildlife.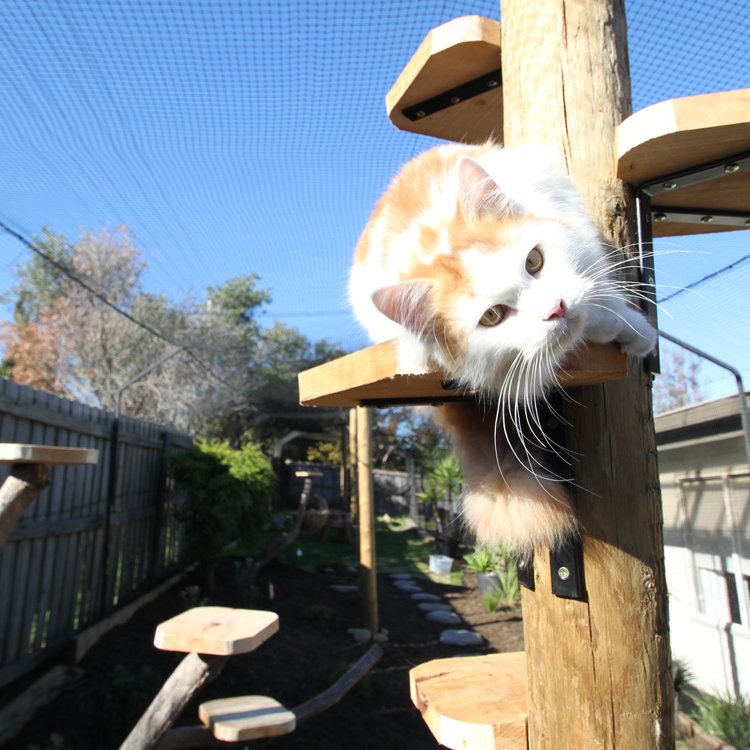 Water source
TasWater
Create your own world in a jar, see the water cycle in action.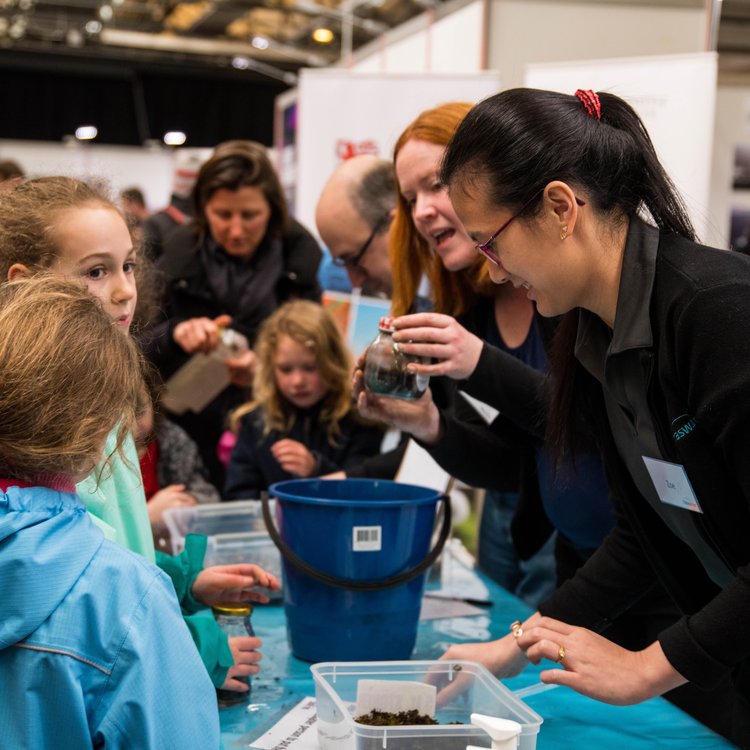 The Secret Life Underground
Sustainability Learning Centre and Environmental Protection Authority Tasmania
What's underground?
Nature's Recyclers – Reducing/Reusing/Recycling
Are you ready to take on the challenge?
Reduce your carbon footprint.
Join the circular economy?
Photo credit: Ruth Whelan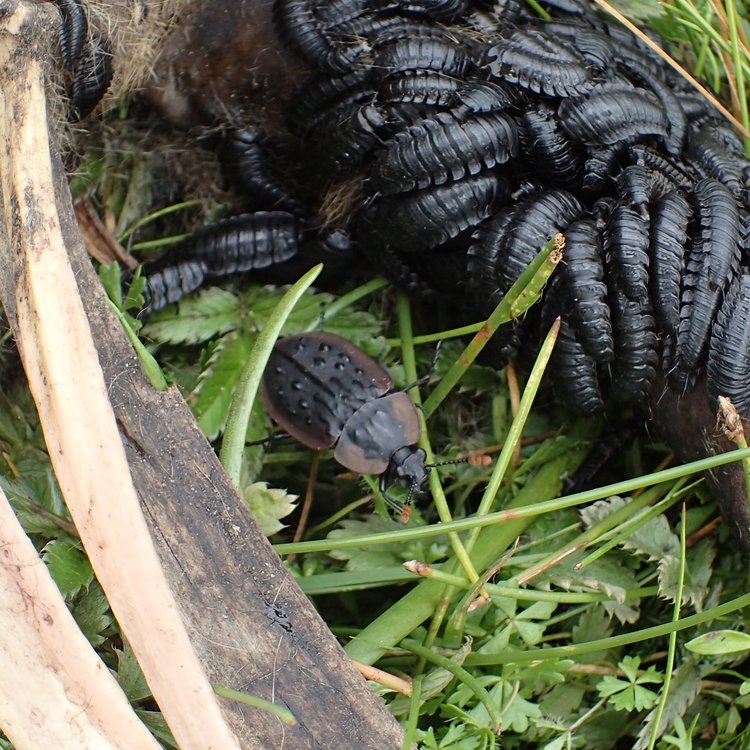 School Solar Car Challenge
Tasmanian Model Solar Challenge
Come and learn about the School Solar Car Challenge and discover the STEM behind these miniature solar powered vehicles.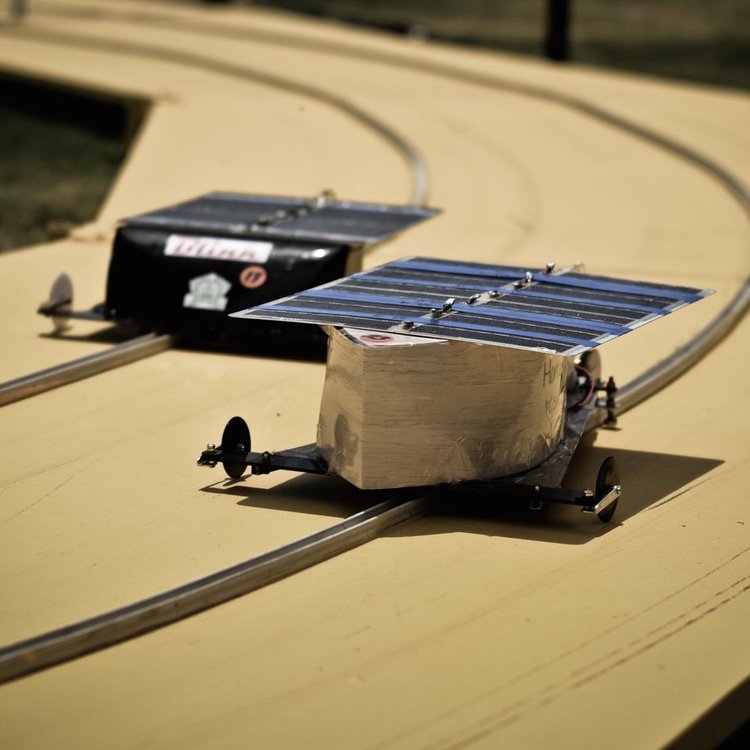 The Science of Fisheries
DPIPWE - Fishcare
Learn about the science needed to ensure that we have fish into the future and marine resources are sustainable.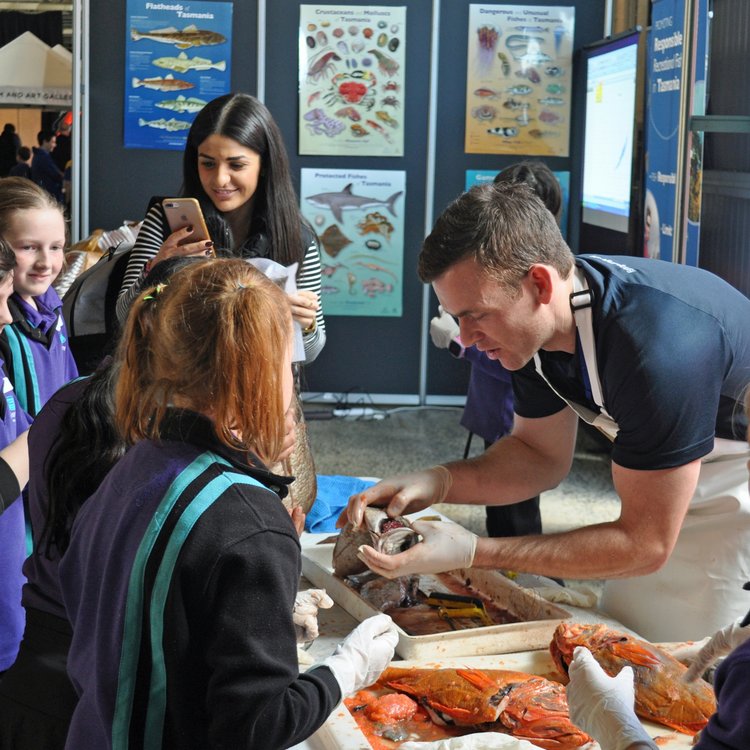 Our planet: Natural Hazards and Risks
Earth Sciences & CODES
Learn about the natural hazards we face living on our dynamic planet. From earthquakes to volcanoes, tsunamis and landslides, explore what makes Earth unique and sometimes dangerous!