Workshops
Spaghetti Tower Challenge
TasNetworks
Design your very own transmission tower out of spaghetti and marshmallow and put it to the test!
Photo credit: TasNetworks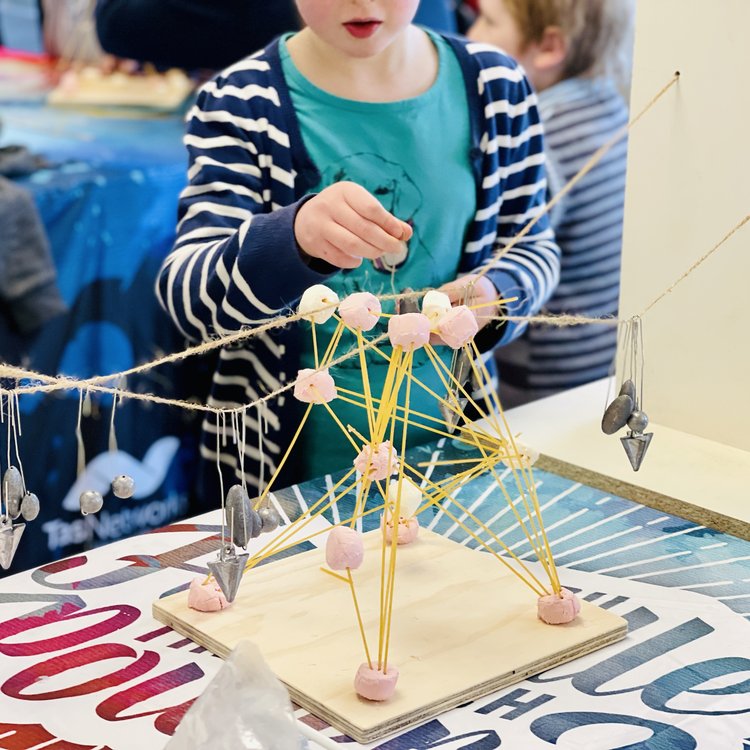 The Science of Circus
Adie Delaney and Sonia Singh
Do you know how you can generate 10 times your body weight in force? Use your body as a powerful lever? At what point on a trapeze do you feel weightless? Watch Adie and Sonia demonstrate the amazing science involved in a stunning circus performance.
Photo credit: Olivia Rutherford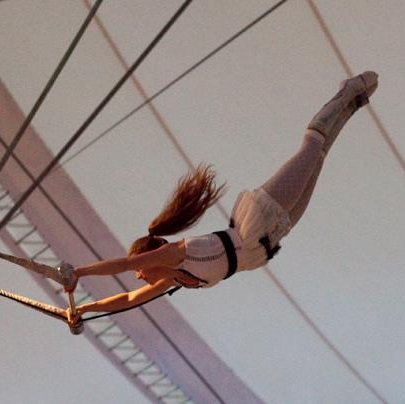 Coding Robots with Coder College
Coder College Pty Ltd
Can you code a robot to write your name? Learn how to take control of a robot to draw your own design and write your own name.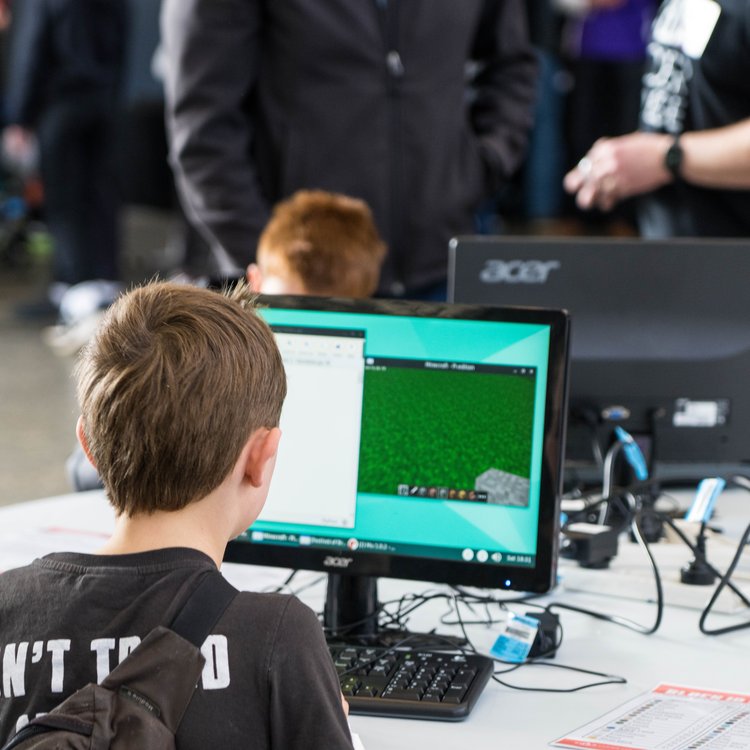 Hands-on Engineering Fun!
School of Engineering, UTAS
Participate in an engineering design challenge by balancing competing demands to produce a final solution.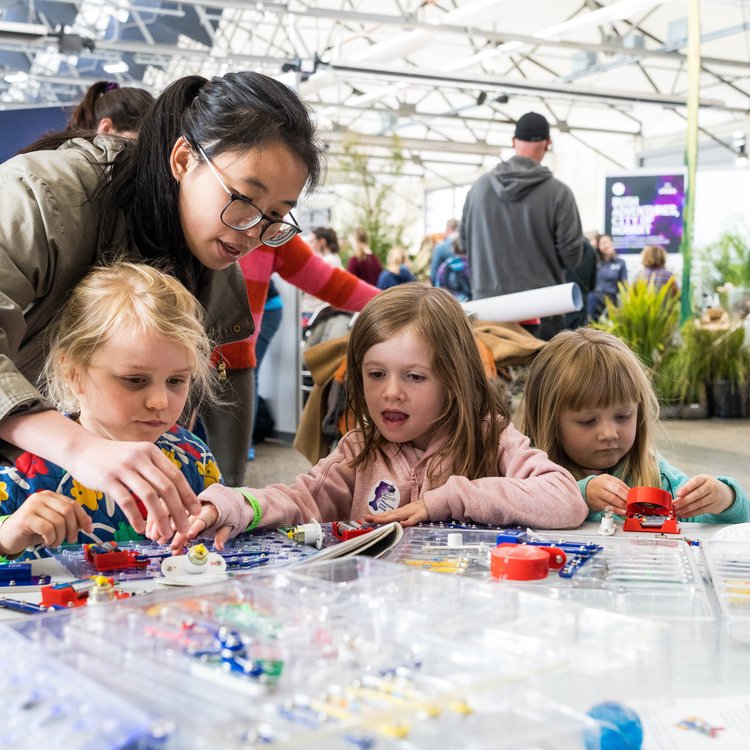 Shining a light on microplastics & glass in the macro & micro world
Sustainability Learning Centre
Shining a light on micro/macro plastics & their impacts
Learn about the government's waste initiatives
Zoom into the intricacies of glass
Photo credit: Lisa Cawthen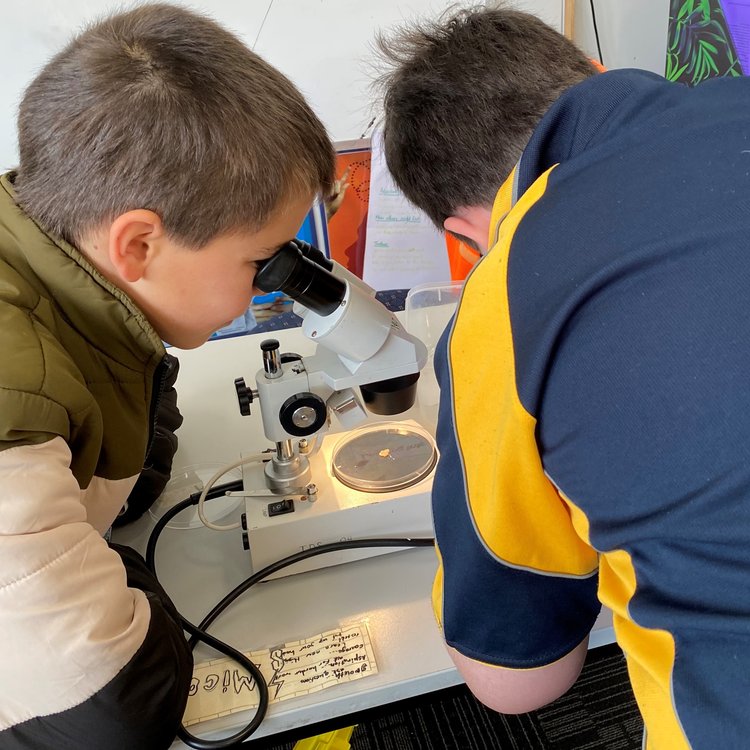 Toys on Wheels using STEM principles
Peter Manchester
How everyday toys use gravity, motion by vibration, chemistry, air, thermodynamics, mechanical engineering, wheels for locomotion and different energy sources !