Workshops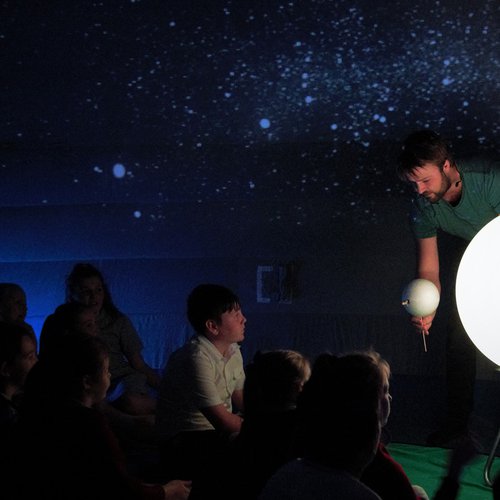 Virtual worlds on tour
Push Start VR
Workshop Space 3
10:30am, 11:15am, 12:00pm, 12:45pm, 2:15pm, 3:00pm, 3:45pm and 4:30pm
Explore the realm of Virtual Reality with Push Start VR. Enter the dome and take a tour to places you've never been before – from far away in our solar system to back in time with the dinosaurs. Prepare to bring your imagination to life!  

Duration: 25 mins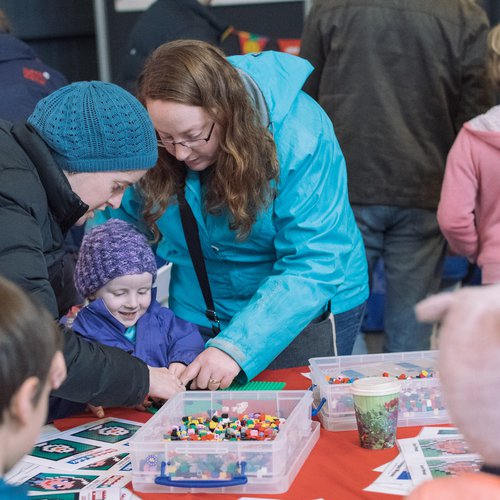 Brick-tastic LEGO® Building with Bricks 4 Kidz®
Brick-tastic LEGO® Building with Bricks 4 Kidz®
Workshop Space 1
All day
Are you ready LEGO® Master Builders?  We need you!!! Come along and build us some amazing models using our mosaic and colour kits as well as our free play LEGO®.  Bring your creativity and enthusiasm!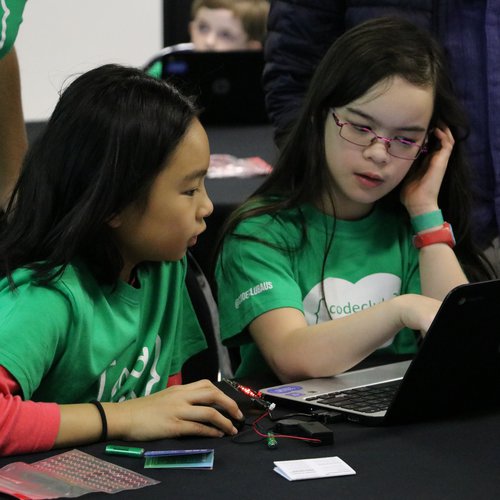 Speak up!
Code Club Australia
Workshop Space 4
All day
Write a computer program in scratch to control a character using the sensors built into a computer!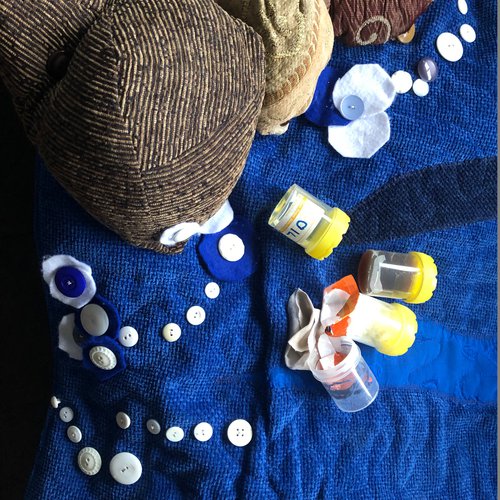 'Our River' – a little bit of litter goes a long way
EPA Tasmania & Keep Australia Beautiful
Workshop space 2
All day
Participants will progressively simulate and study the contamination of 'Our River' along its journey from its head waters to the sea.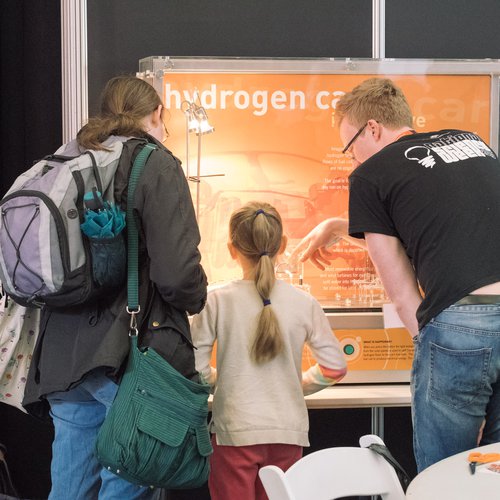 Hands-on science & engineering fun
University of Tasmania
Workshop Space 5
All day
Create electronic circuits with our Electronic Toy Bricks, explore how light works by making a Kaleidoscope, Paper boat design challenge and much more.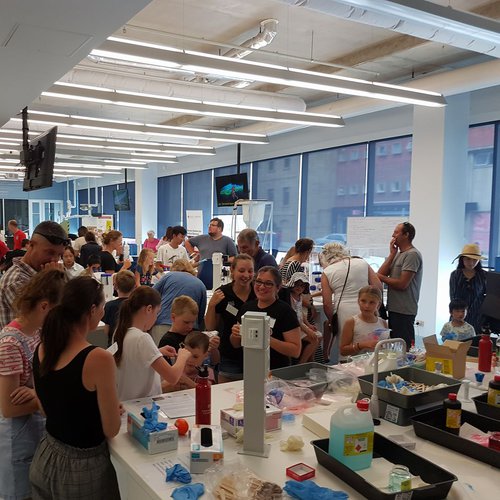 Explore the life sciences! Learn about plants, animals and everything in between!
Science Experience Extraordinaires: Life Sciences (SEELS)
Workshop Space 6
All day
Learn how to extract DNA and make a cell slide. Examine and identify invertebrates, eucalyptus and pollen.