Workshops 2019
Lego Robots in Action - Code a robot
RoboCup Junior Australia – Tasmania
All day
Join the RoboCup Junior team and learn how to program a Lego robot to dance, follow a line, avoid an obstacle or hunt down a soccer ball.

CREDIT: Rob Elliott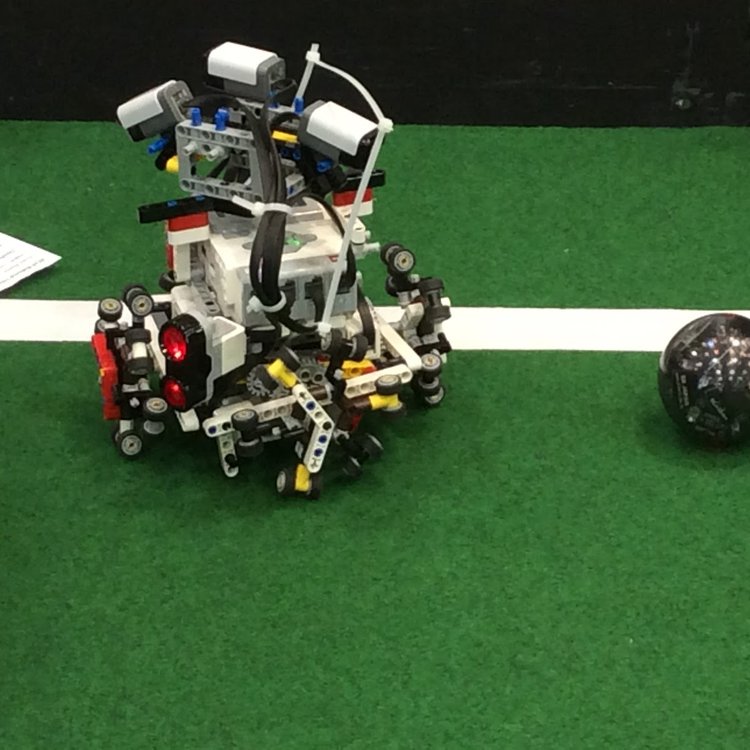 Push Start VR dome
Push Start VR
10:30am, All day, 12:00pm, 10:15pm, 3:45pm, 3:00pm and 4:30pm
In our giant inflatable planetarium participants will be taken on a journey utilising virtual reality headsets and full dome projections.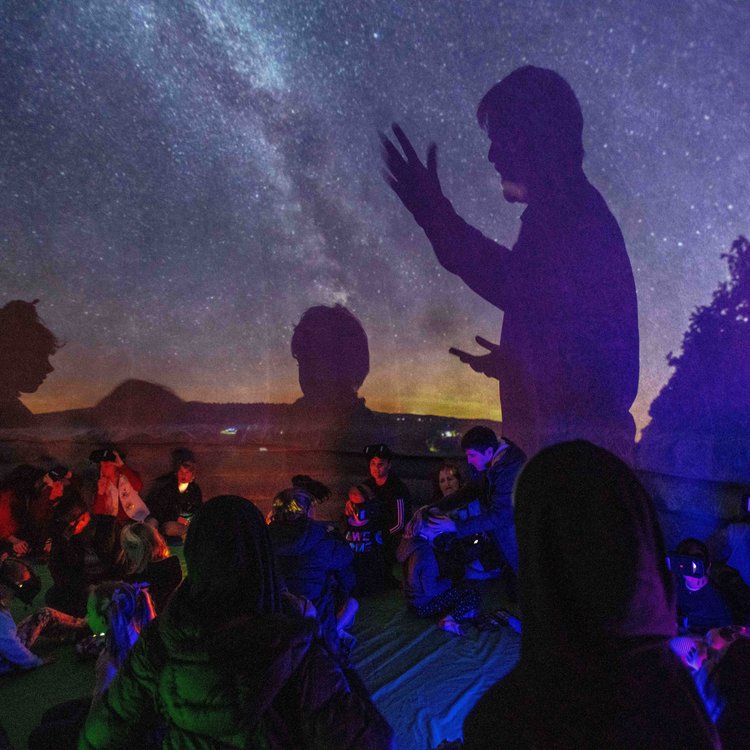 Hands-on Science and Engineering fun!
School of Engineering , University of Tasmania
All day
Create electronic circuits, explore the science behind common objects and systems and try your hand at engineering design challenges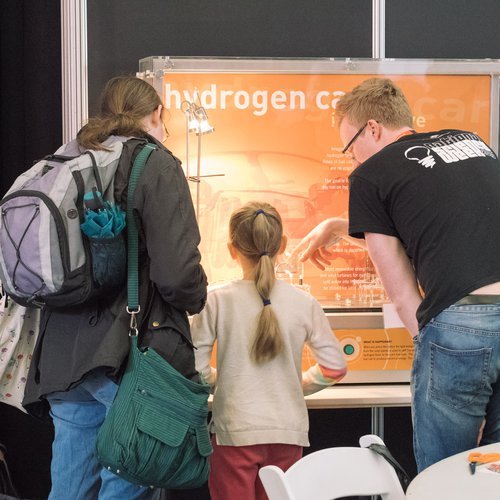 Explore Biology, Chemistry, Mycology and more!
Science Communication Initiative (SCI)
All day
Use a Dichotomous key, make some fungi prints, explore the chemistry of colour and more!

Credit: Robyn Sewell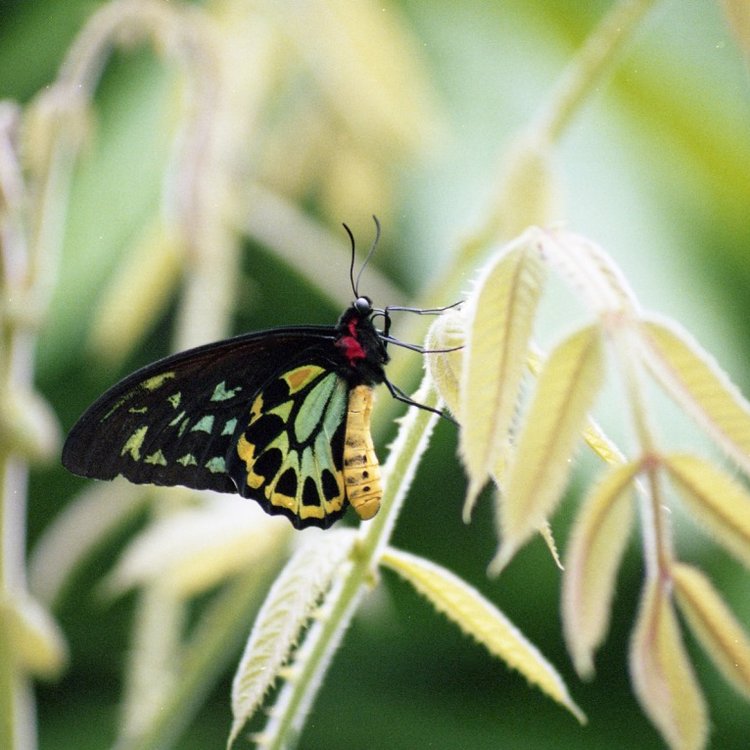 There is no planet B, so let's protect our marine life from plastics and climate change
Sustainability Learning Centre, Keep Australia Beautiful, EPA Tasmania and Parks and Wildlife
All day
Join our team to consider the effects of marine plastic and climate change on Tasmania's iconic marine animals

Credit: Chris Jordan and Creative Commons