Workshops
Hands-on Science and Engineering fun!
School of Engineering , University of Tasmania
Workshop space 1
All day
Create electronic circuits, explore the science behind common objects and systems and try your hand at engineering design challenges!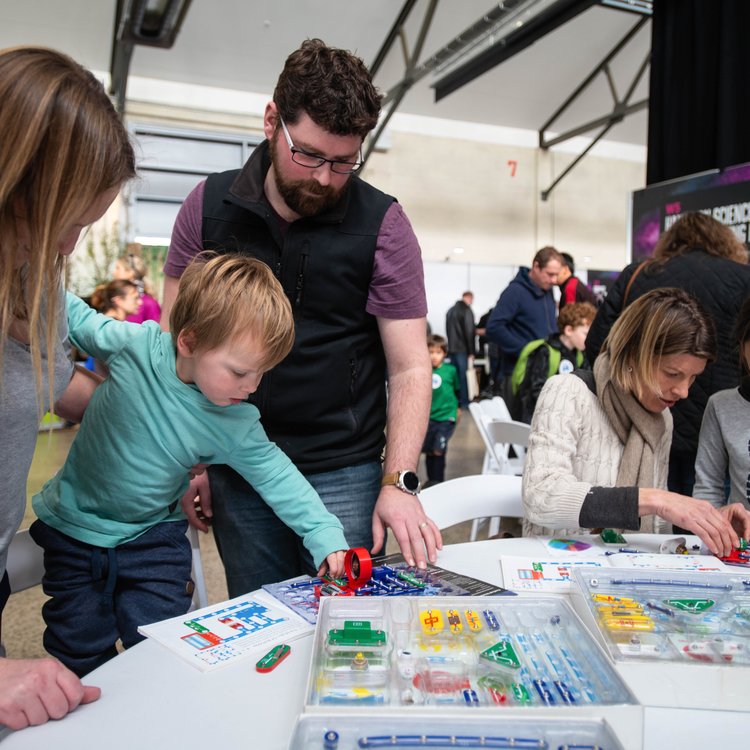 The Science of Toys
Peter Manchester
Workshop space 5
All day
Scientific toys for children and adults demonstrated and explained for their scientific laws and principles.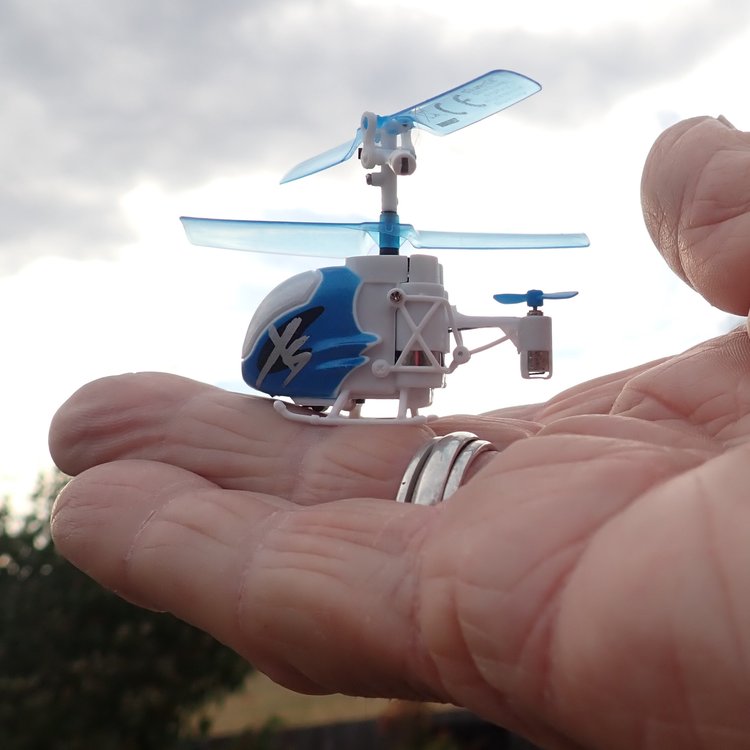 Rotting rubbish, wonderful worms and fabulous fungi!
Sustainability Learning Centre and Environmental Protection Authority Tasmania
Workshop space 6
All day
Investigate creatures that deal with waste in nature, how we can harness these creatures to help us, and why we need to reduce, re-use and recycle?
Photo credit: Ruth Whelan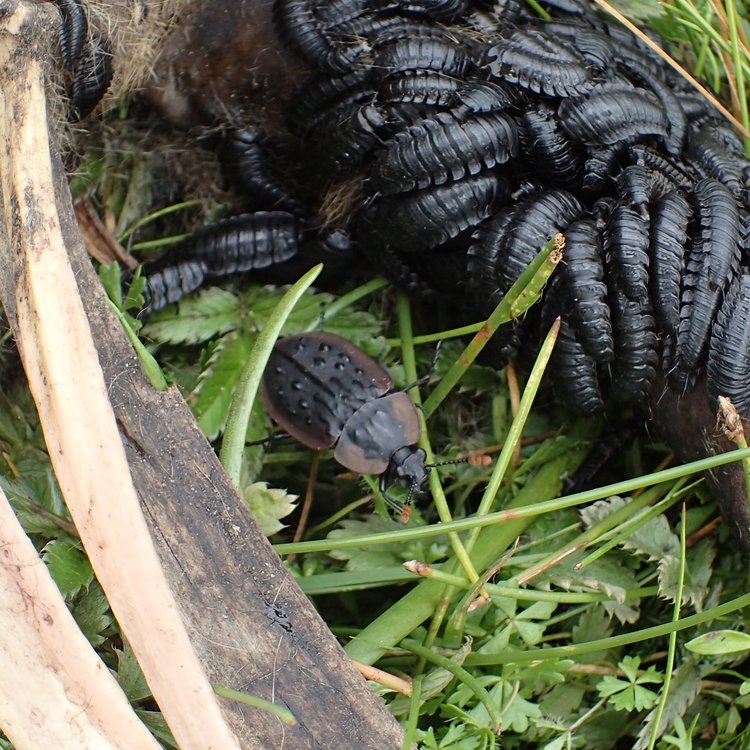 Build a Solar Buddy and help TasNetworks to illuminate the lives of children living in energy poverty.
TasNetworks
Workshop space 4
All day
Make a solar light and write a personal letter to your buddy
Learn about energy poverty, solar technology and global citizenship
Illuminate the lives of children living in energy poverty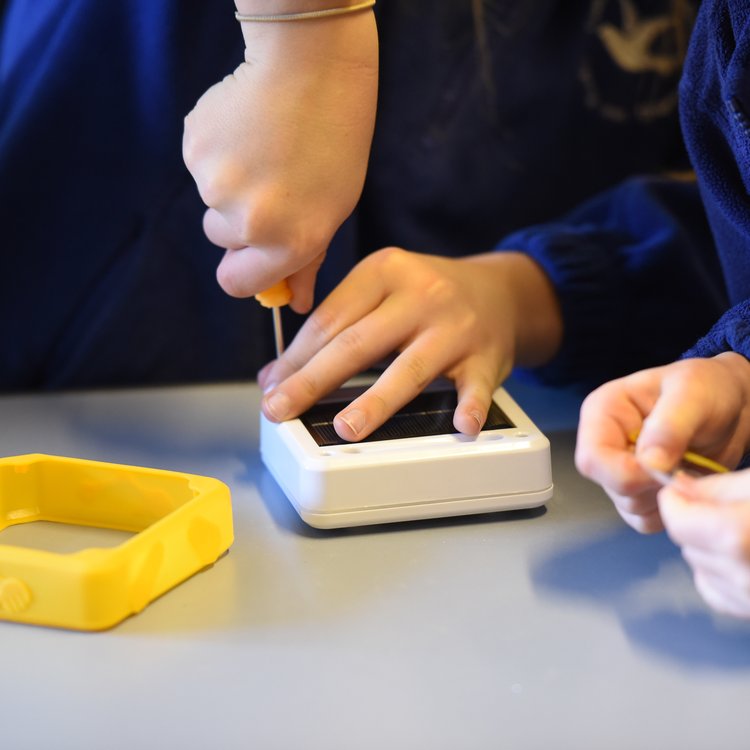 We teach technology
Bitlink
Workshop space 2
All day
Learn how to program smart devices that can sense and respond to the world around them.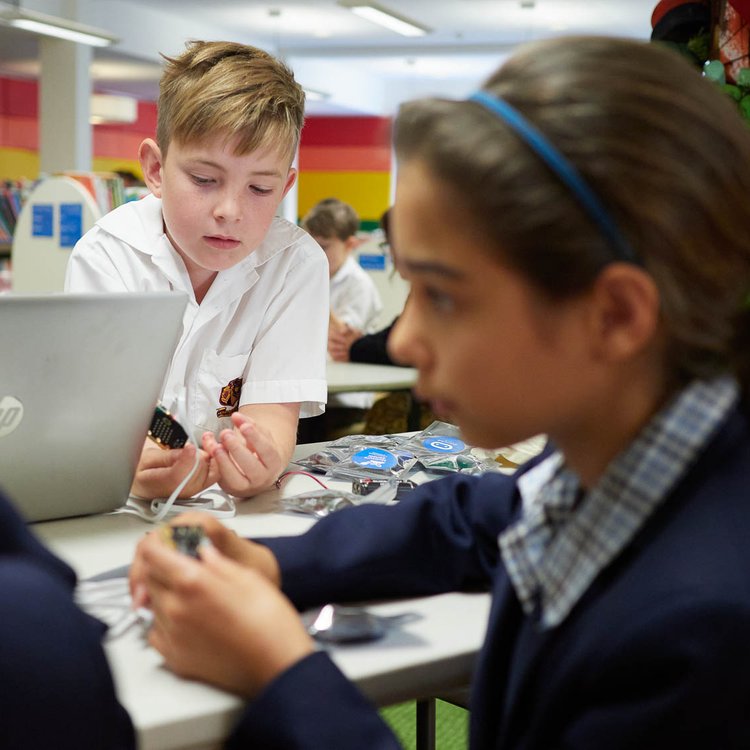 ARTsolutely Science!
Sheree Martin
Workshop space 7
All day
Transforming plant and mineral based material to create natural colour for an ARTsolutely natural science-based ARTplayful experience