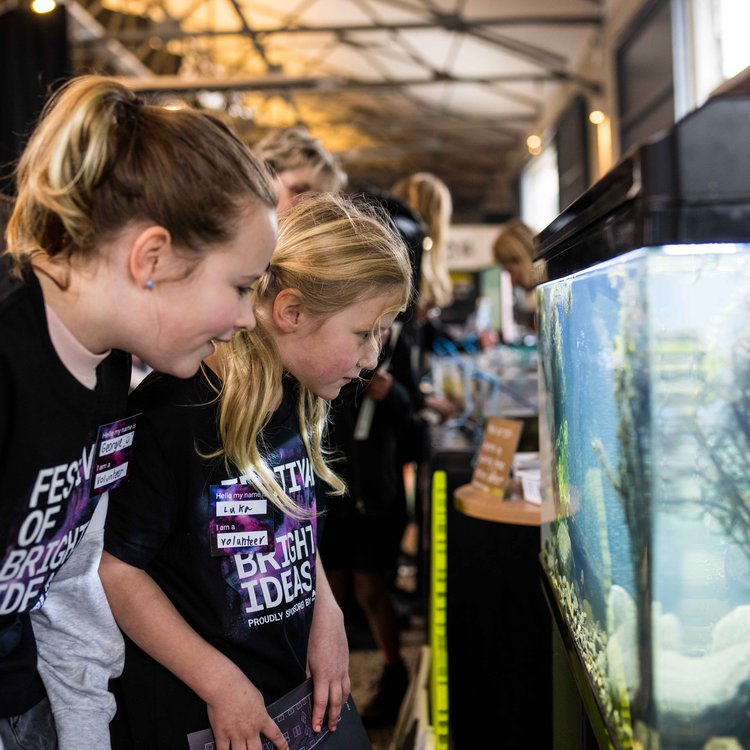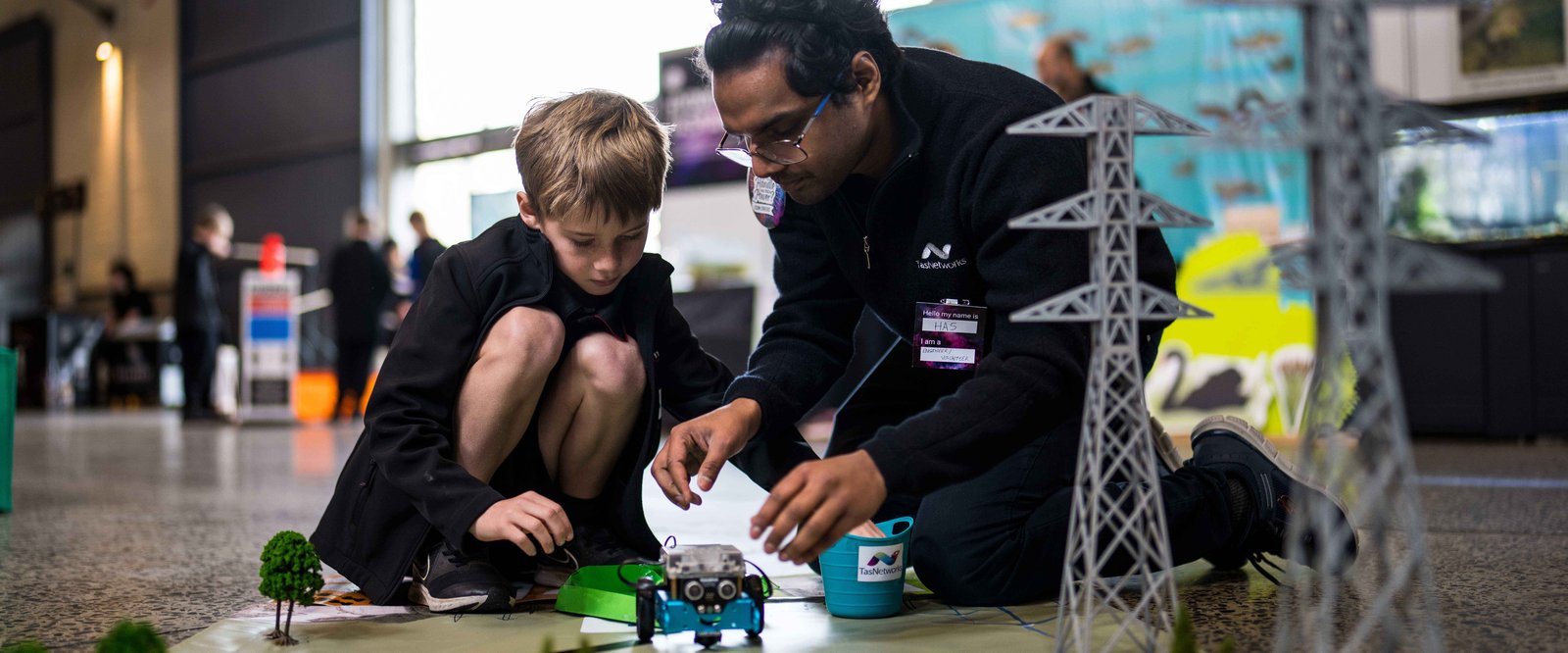 Showcasing the brightest innovation, research and technology happening in Tasmania. FOBI is sizzling with exciting science to blow your curious and creative mind.
About
Festival Highlights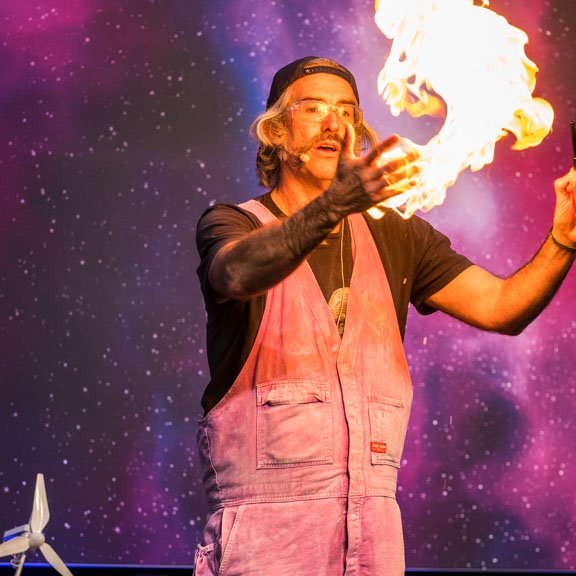 Browse the program now!
Discover the research, innovations and technologies taking place in Tasmanian science. Here you can meet the scientists and see their science in action. Expect over 30 science experiences waiting to be explored.
2023 Program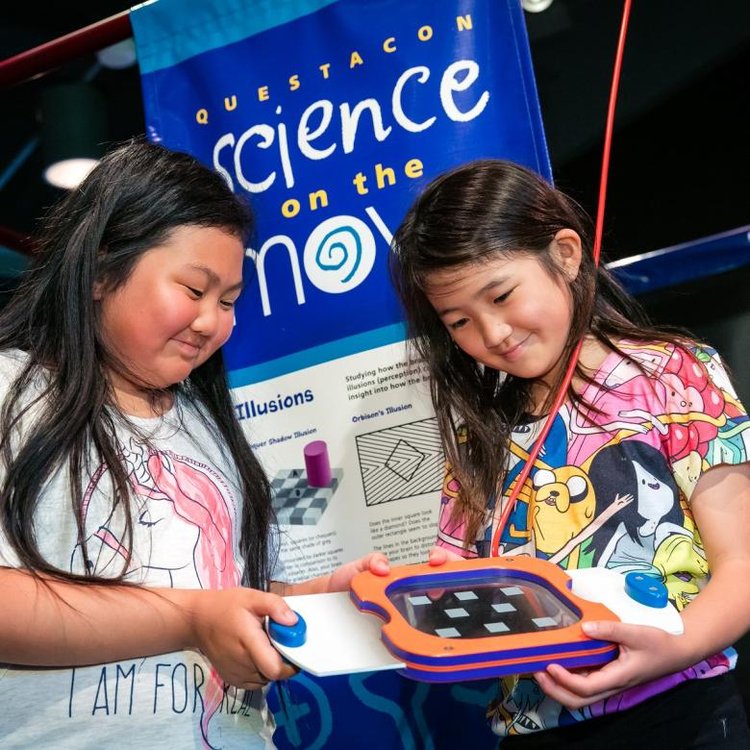 Questacon's Science on the Move Exhibition
Enjoy, discover and explore principles of light, music and sound, human biology and health, force and motion, ecology and the environment, and electricity and magnetism. Experience science first-hand!
Science on the Move Exhibition