Tickets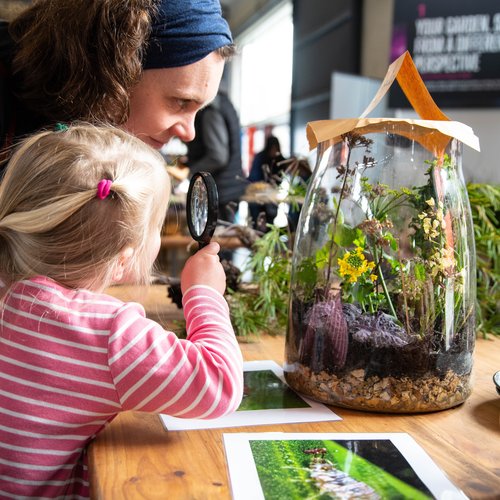 Buy tickets
Festival tickets
Saturday 10 August, 10.00am-5.00pm
Adults $10
Family $15 (Includes 2 adults) 
Under 18s free! 
Buy tickets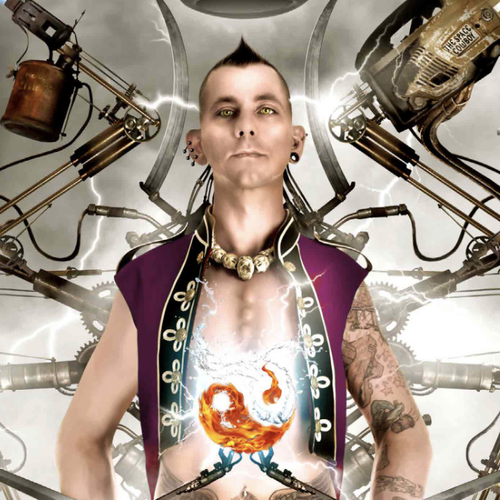 Buy tickets
FOBI by night - Stranger than Fiction - SOLD OUT
Friday 9 August, 4.30-6.00pm or 6.30-8.00pm
SOLD OUT
See the show that crowned The Space Cowboy winner of the Science Channels hit series 'Outrageous acts of Science', as he reveals the secrets of his craft. 
Stranger Than Fiction is a hilariously entertaining and daring science stunt show not to be missed. 
Warning – Sparks and arrows will fly and your heart will pound during this jaw-dropping performance created for children and adults alike
Adults $20
Under 18s $10
Family $50 (2 adults + up to 4 children)
Cash bar and light catering available from Jesse James (jaffles with a difference) and Van Diemens Land Creamery (artisan ice cream & gelato). 

Buy tickets