Science for the curious and creative
Saturday 21 August, 2021
Friday 20 (for schools)
Program announcements coming soon!
About
Get in touch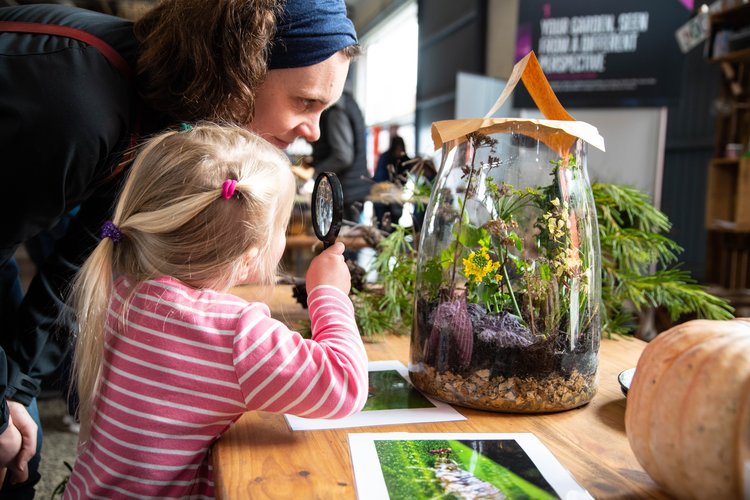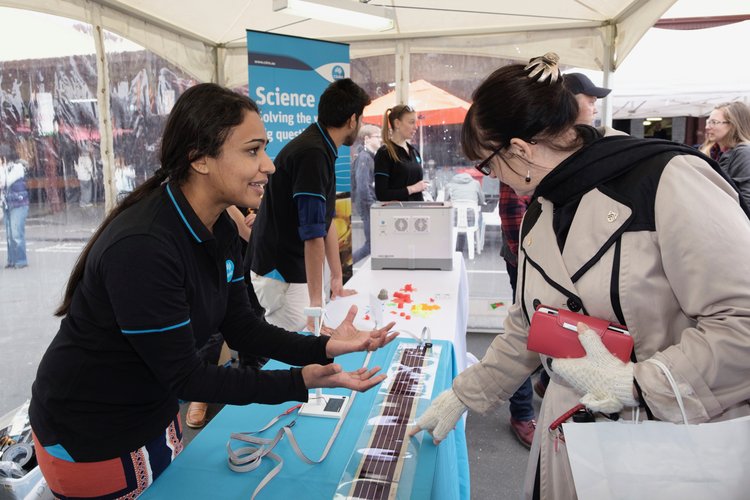 Science comes alive
A spectacular of interactive science experiences for all ages and interests brought to you by the world-leading Tasmanian science community. A community-focused festival that aims to ignite and inspire an interest in science through hands-on activities in science, technology, engineering and maths, and everything in between.
FoBI short film
Festival Highlights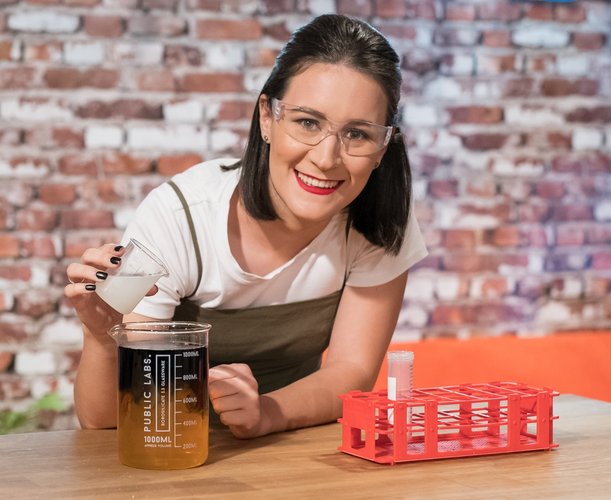 Main stage
A spectacle of show-stopping science! Announcing AMAZING bubble man, Marty McBubble, Magnus Danger Magnus' Explosion Laboratory, and 'BrainBuzz' co-host Clare Van Dorssen...
2019 Lightwave Stage highlights
Workshops and Tours
Experiment, innovate and create. Immerse yourself in the wonderful world of science through these hands-on science activities.
Workshops 2019
Tours 2019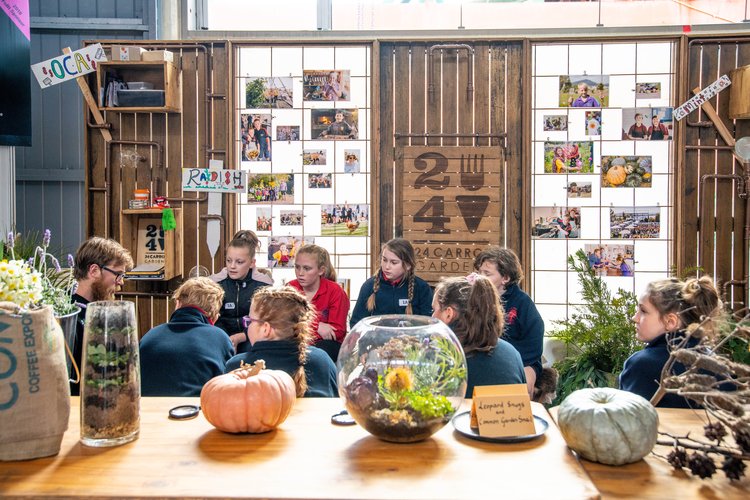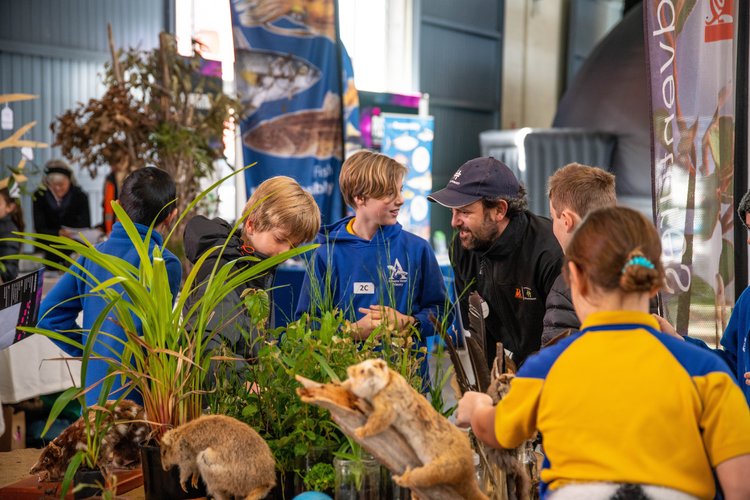 Science experiences
Discover the research, innovations and technologies taking place in Tasmanian science. Here you can meet the scientists and see their science in action. Over 40 science experiences waiting to be explored.
Science Experiences 2019
Stranger than Fiction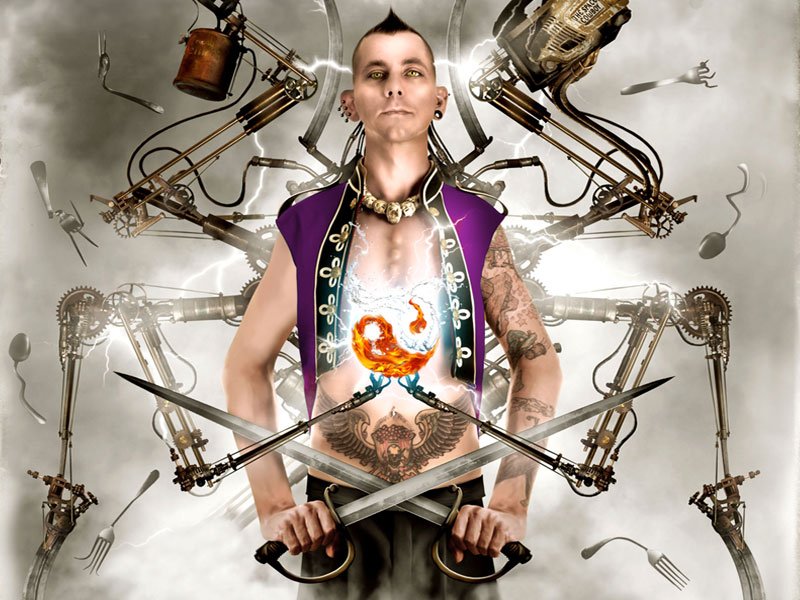 FOBI by night
In his hilariously entertaining and daring science stunt show, The Space Cowboy wowed more than 600 people at FoBI by night 2019. Sparks and arrows flew and hearts pounded during his jaw-dropping performance Stranger than Fiction.
Stranger than Fiction
Festival Sponsors

Major partner
Presented by