Science for the curious and creative
Saturday 18 August 2018
Friday 17 for schools
Princes Wharf 1, Hobart 10am–5pm A free event for all ages.
FoBI 2017 short film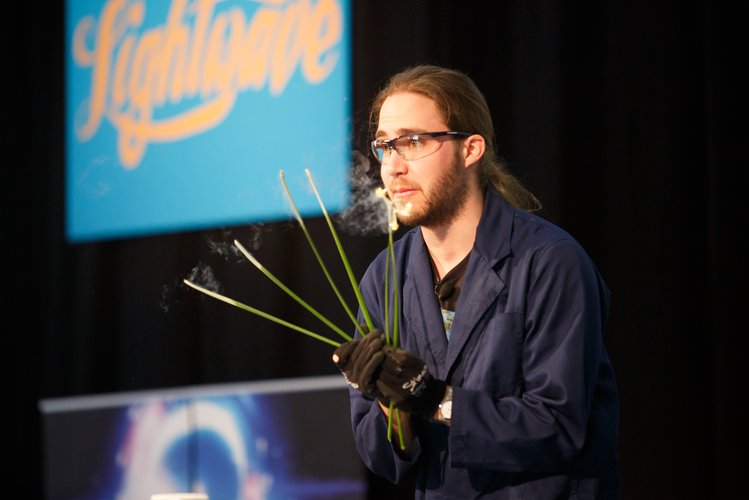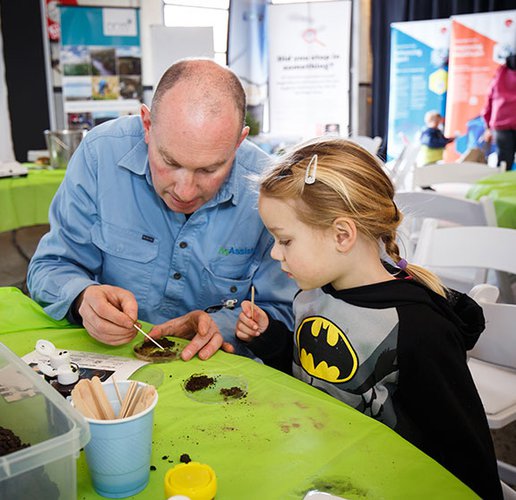 Science comes alive
A spectacular of interactive science experiences for all ages and interests brought to you by the world-leading Tasmanian science community. A community-focused festival that aims to ignite and inspire an interest in science through hands-on activities in science, technology, engineering and maths, and everything in between.
About
Festival Highlights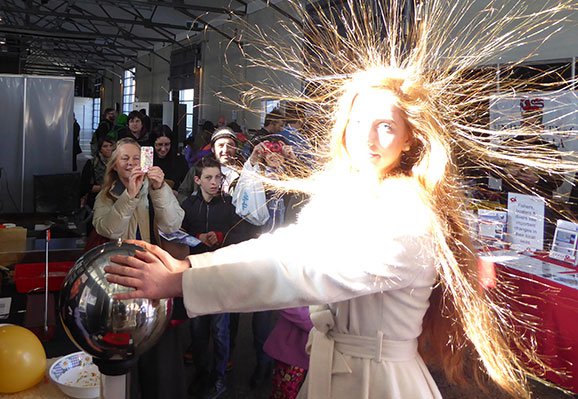 Science experiences
Discover the research, innovations and technologies taking place in Tasmanian science. Here you can meet the scientists and see their science in action. Over 40 science experiences waiting to be explored.
Science Experiences
Main stage
Announcing this years line-up including Jeremy Just's 'Bang, Pop, Whizz, Whoosh!', Lish Fejer's 'Grossology', Josh Richards from Mars One Project, and Questacon's Tasty Science. A spectacle of show-stopping science!
City of Hobart Lightwave Stage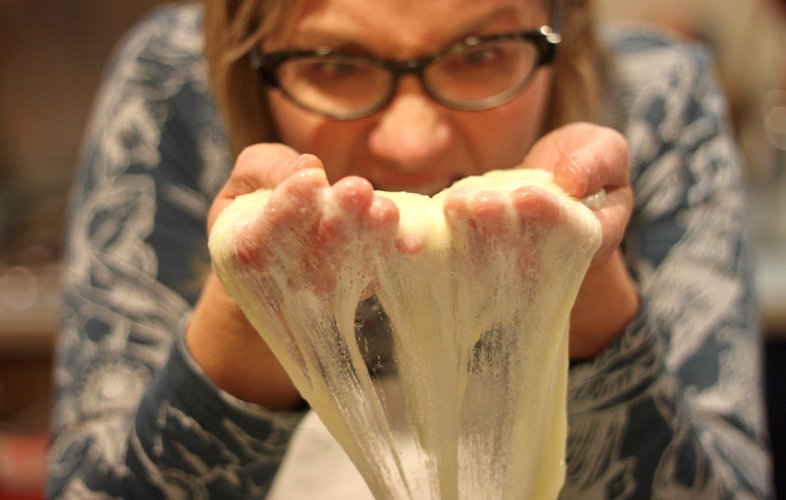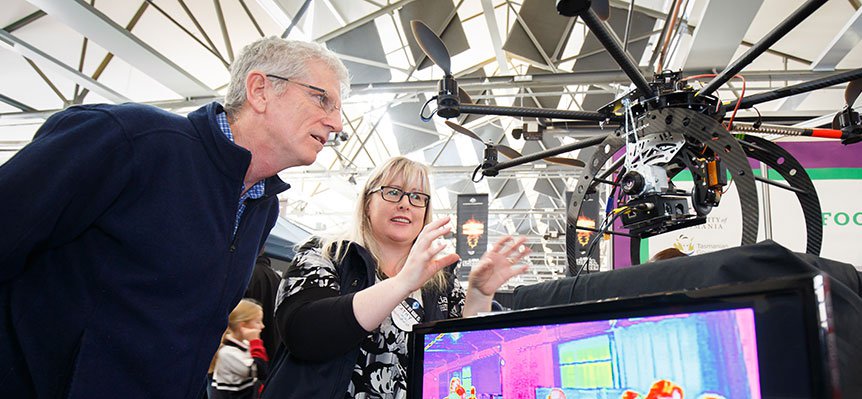 Festival Sponsors

Presented by




Produced by

Produced by