Science experiences
UnbeLEAFable
Centre of Excellence for Plant Success (UTAS Biological Sciences)
Discover what's actually going on inside leaves and how water moves around plants with our fun & interactive activities.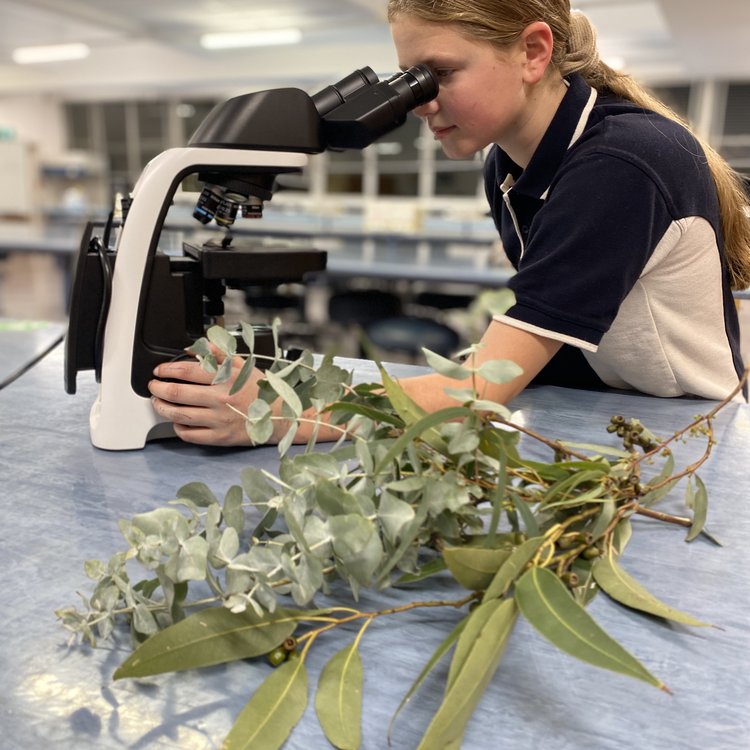 Mathematical Games
Mathematics, School of Natural Sciences, University of Tasmania
Come and puzzle over some mathematically inspired games with our lovely Maths and Physics PhD students.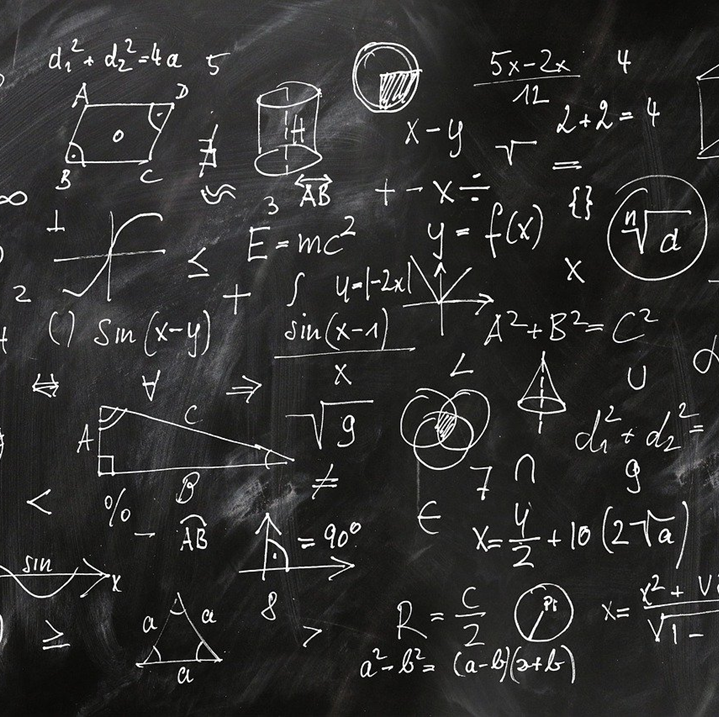 Forests - more than just trees!
Forest Education Foundation & Forest Practices Authority
Investigate our sample specimens that highlight the special values of our forests including soil, rocks and plant cuttings. View camera footage used by ecologists to study birds and mammals and draw detailed sketches of a Wedge-tailed eagle specimen. Explore our 'Forest in a Box' showcasing innovation and design in wood.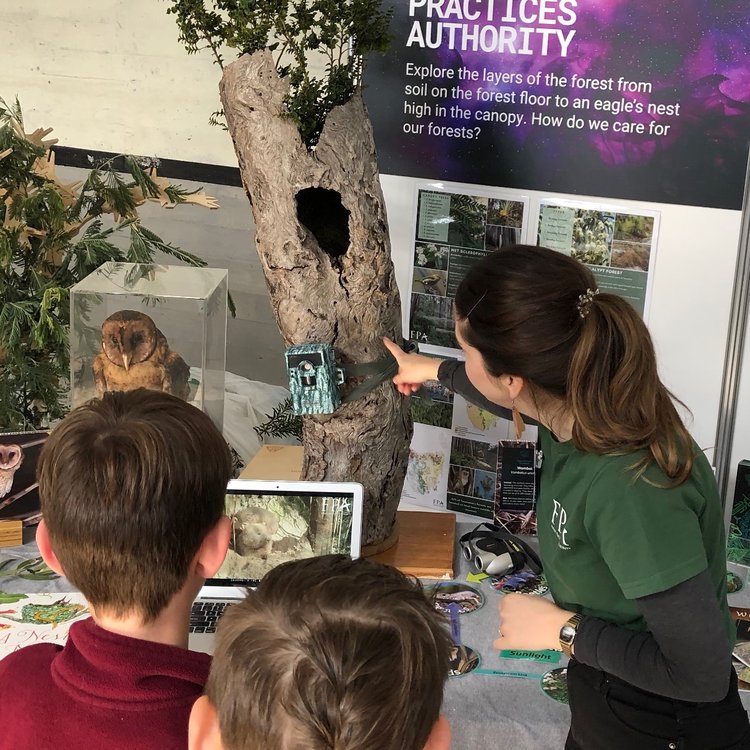 Volcanoes and dinosaurs!
Earth Sciences & CODES, University of Tasmania
Learn about different lava viscosities and their hazards and take a walk with a life-size dinosaur!
Photo Credit: United States Geological Survey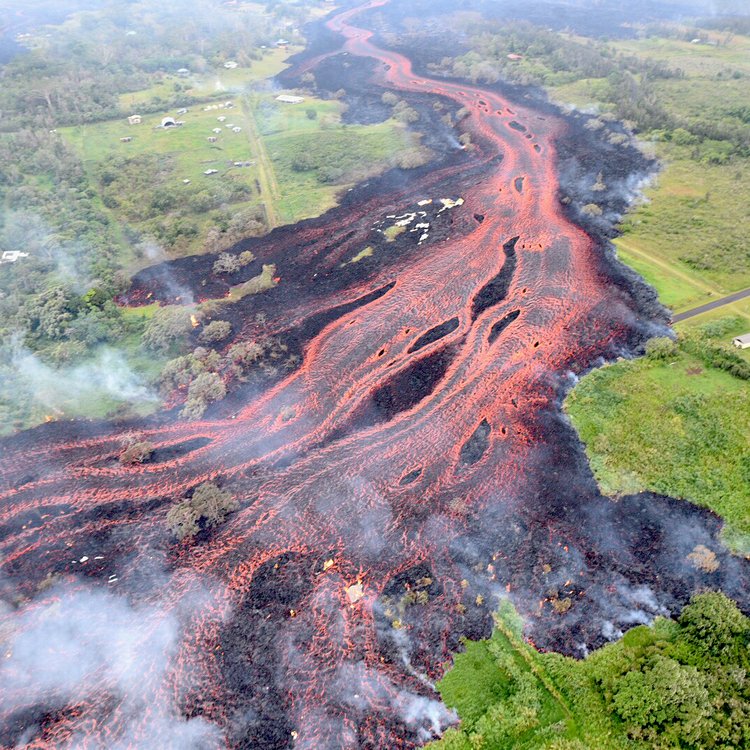 One Stop Science Teacher Stop
See the exciting things science teachers get up to and explore the science competitions on offer!
Digital Eyes See Deeper
Hydro Tasmania
Immerse yourself in our technology! We use it to generate electricity safely and efficiently and protect our aquatic environments.
Photo credit: Sean Gottschling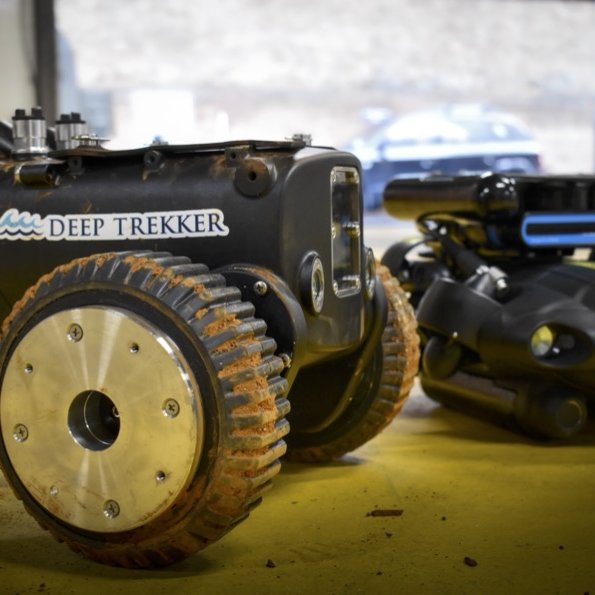 STEAM with Hobart College
Hobart College
Interact and engage with a wide variety of creations by Hobart College STEAM students.
Photo credit: Hobart College.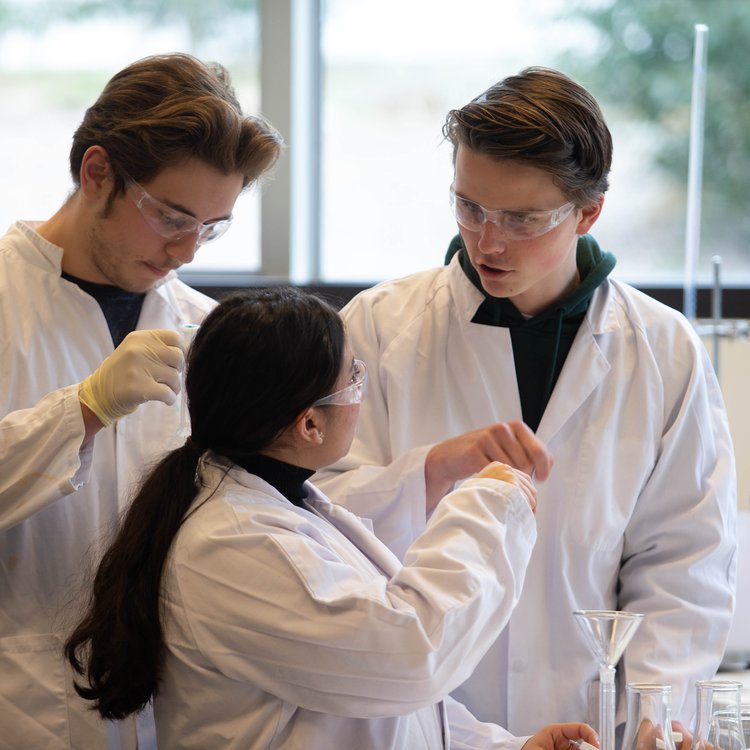 The weirdness of waste and the treasure of trash
Resource Work Cooperative
Explore the recovery, reuse and recycling of precious materials and goods from waste before they end up in landfill forever.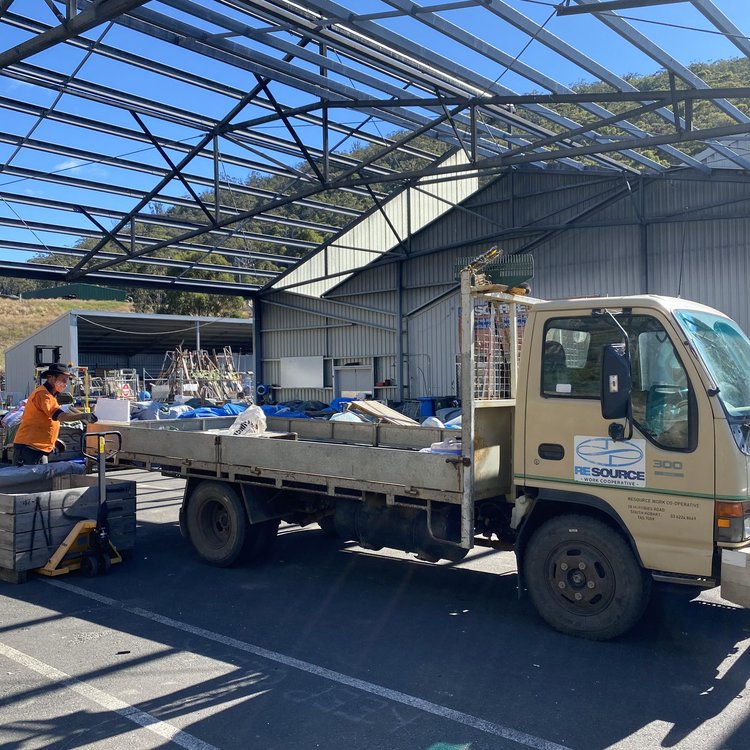 Tiny Science Lab
Tiny Science Lab Pty Limited
Real Chemistry Experiments with the amazing Tiny Science Lab Chemistry Sets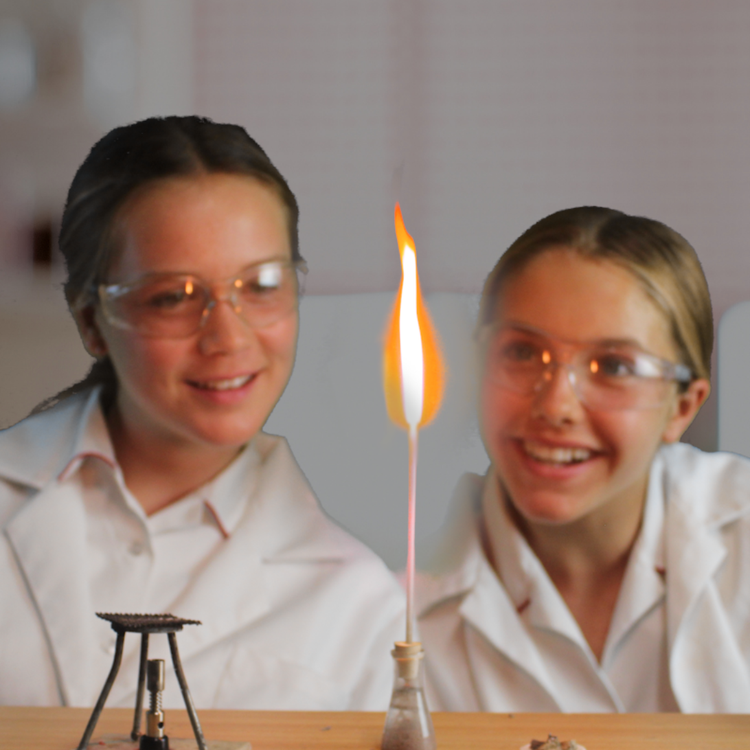 Woodbridge Marine Discovery Centre
Woodbridge Marine Discovery Centre
Touch Tank with live animals; view plankton under microscopes; introduced marine pest species; information on dangerous marine animals.
Photo credit: Chloe Simons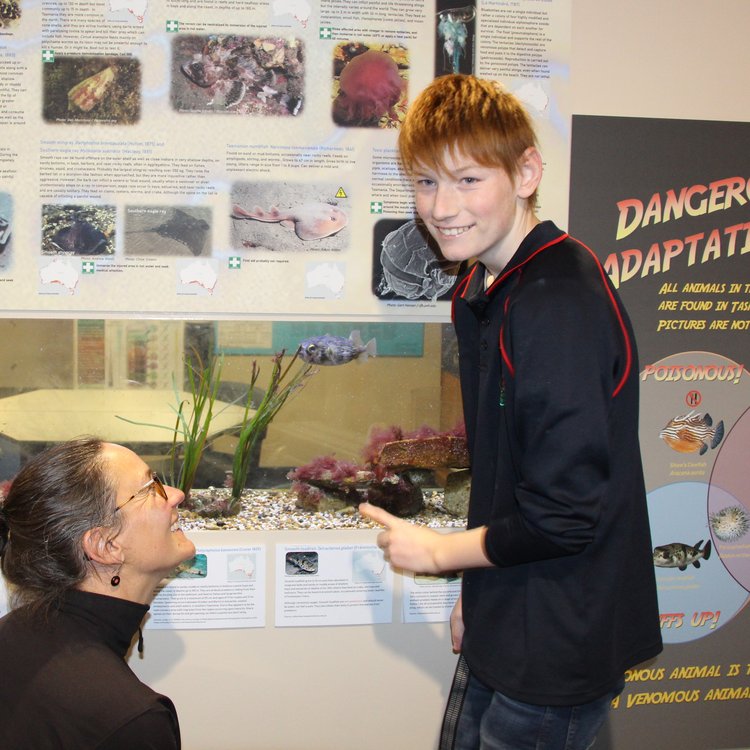 Tassie minerals powering electric vehicles
Elizabeth College
Electric vehicles need batteries, and batteries need minerals! Tassie is perfectly placed to help. Could this be your future career?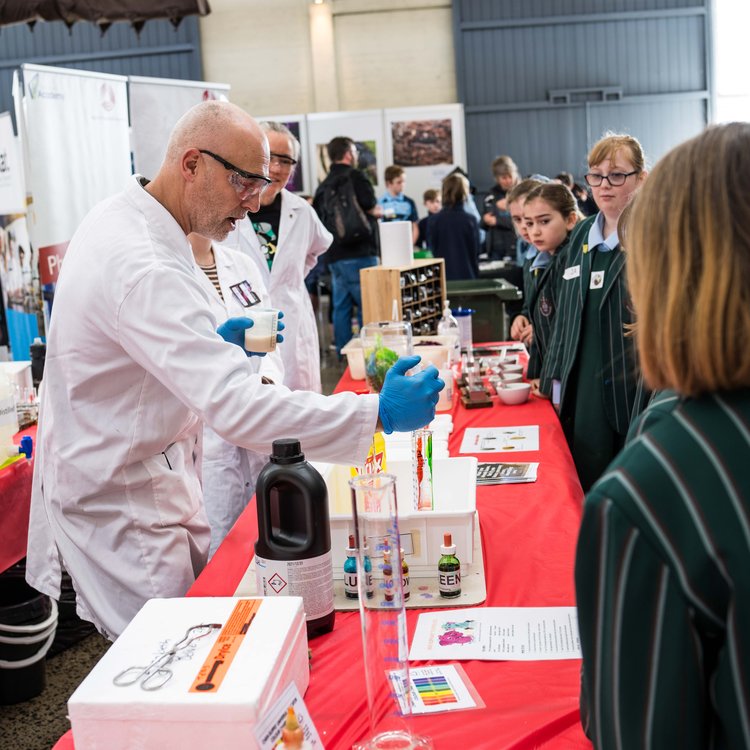 Build robots. Have fun!
Devil Robotics
Come and learn about remote-controlled FIRST Tech Challenge robots and LEGO SPIKE Prime robots.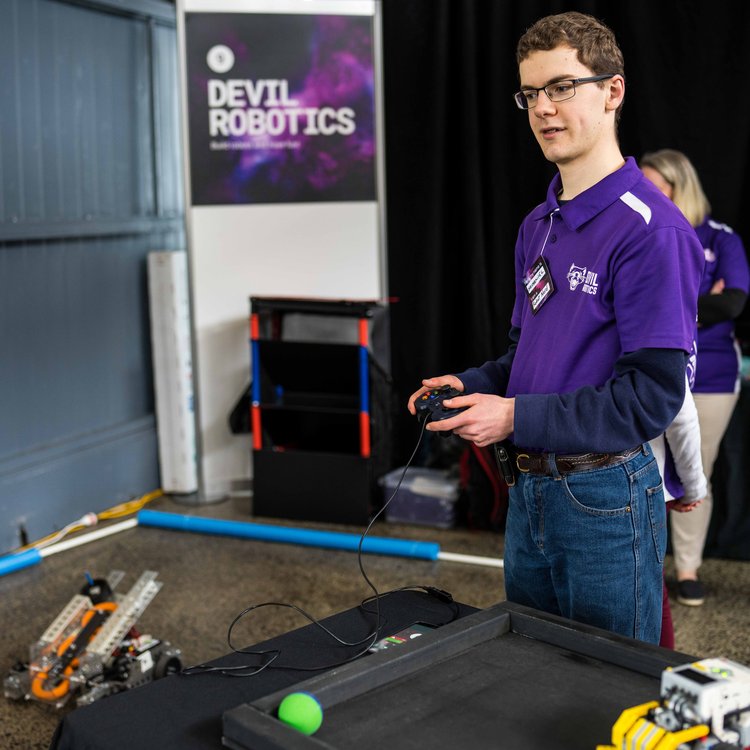 Designing Medications for the Future!
School of Pharmacy and Pharmacology, University of Tasmania
Learn how drugs work and design your own model drug delivery system.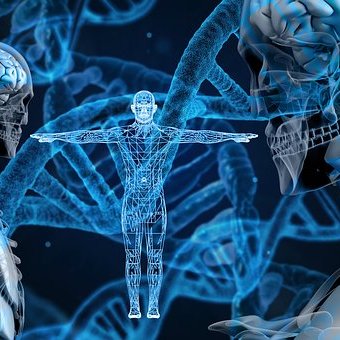 Forests - more than just trees
Forest Education Foundation
Investigate what makes a forest special–from the plant and animals that call it home, to the soil found beneath the forest floor.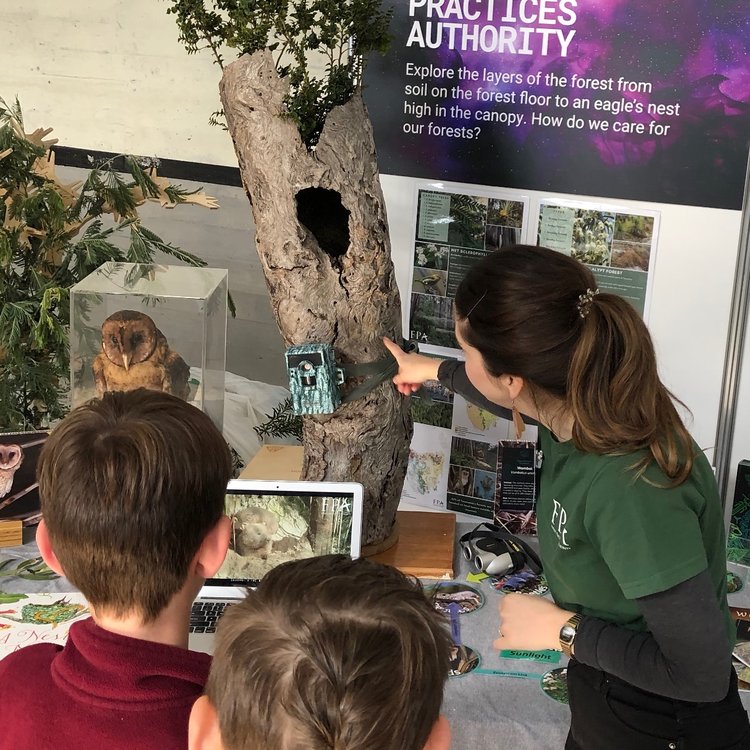 Animal Husbandry
Dominic College
Interact with and touch live animals - cuddle a bunny! Come say hi to the Dominic College students from the animal husbandry program, who will be there to answer questions and introduce you to the animals that they look after.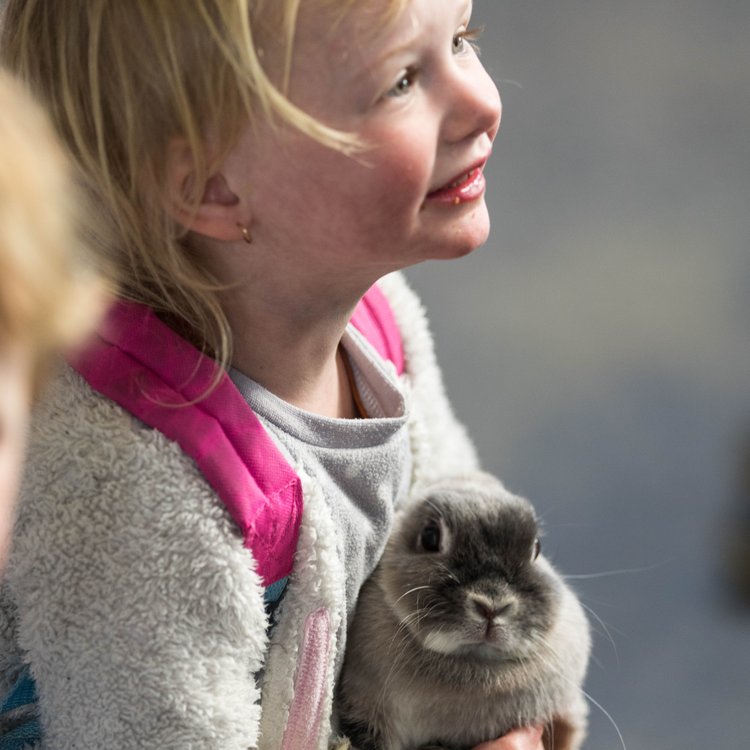 Young Tassie Scientists
Young Tassie Scientists
Find out what scientists really do! Meet local researchers and test out our hands-on activities for all ages.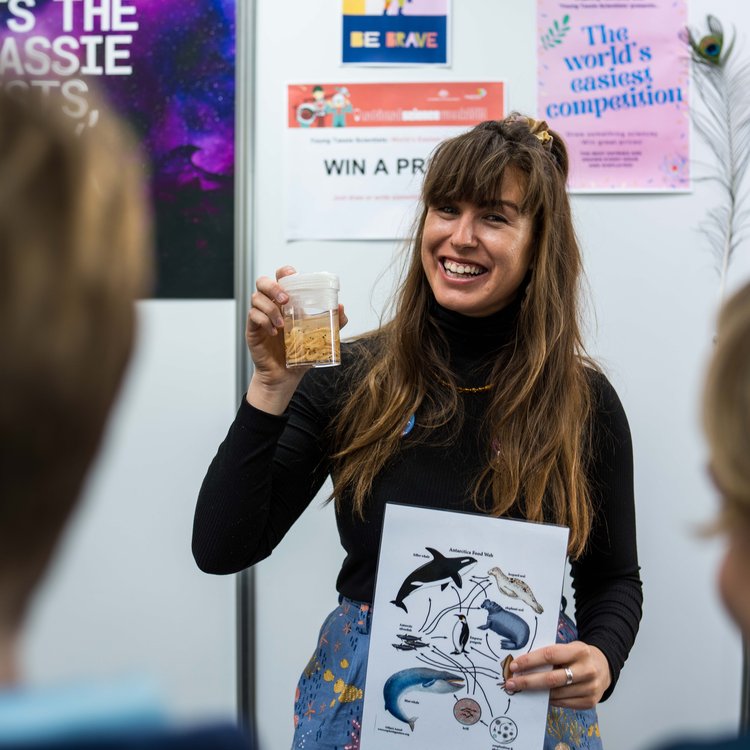 Toys on Wheels using STEM principles
Peter Manchester
How toys use gravity, vibration, wheels for locomotion and different energy sources!
Photo credit: Peter Manchester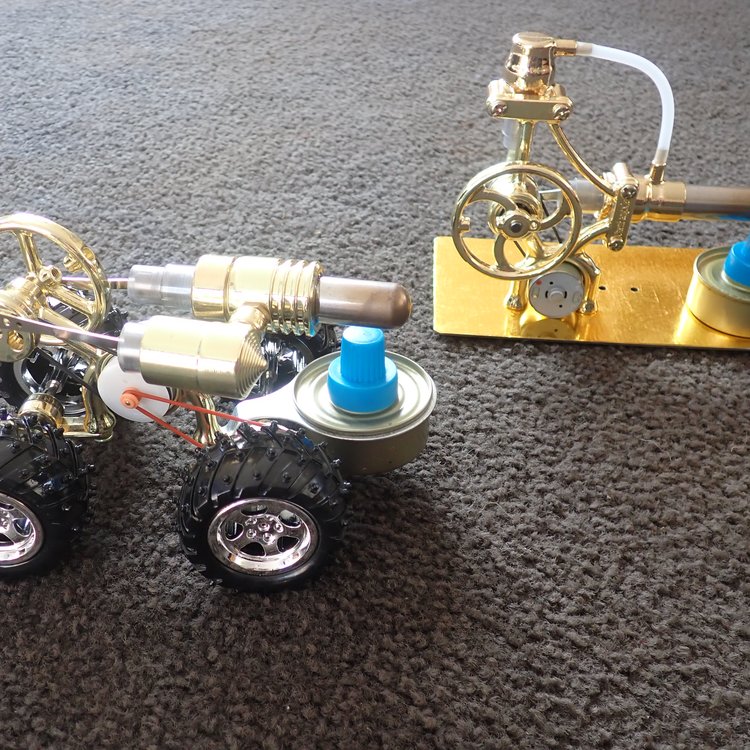 Wild detectives
Zoology, University of Tasmania
Who, when, where? Three techniques for catching and studying animals.
Photo credit: Rob Wiltshire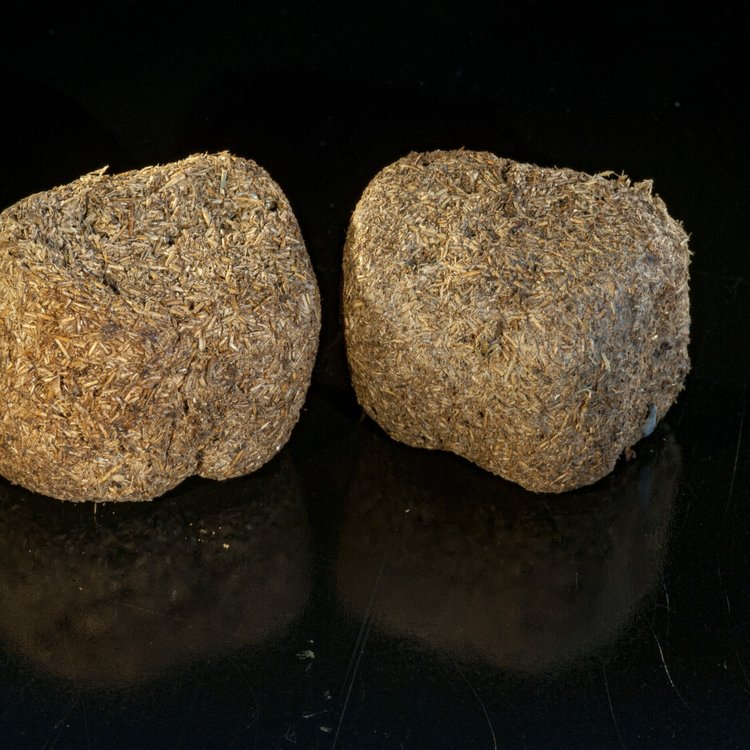 Krillin' it with the Australian Antarctic Program
Australian Antarctic Division
Antarctic krill are a 'keystone' species of the Southern Ocean. They convert energy from the sun into food for other animals.

Photo credit: Pete Harmsen/Australian Antarctic Division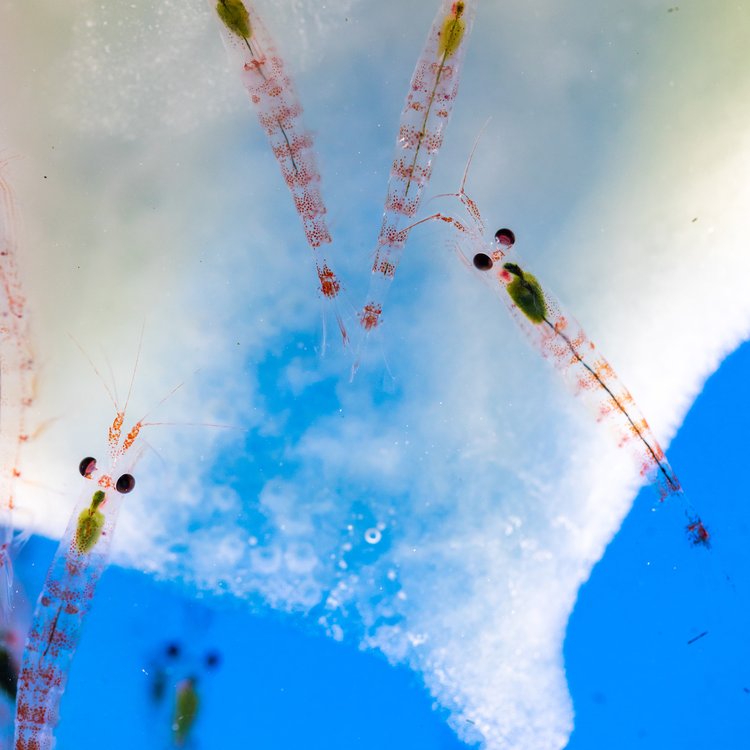 Use mirrors to see the elements in our sun!
University of Tasmania, Physics
Aligning two mirrors in the sun, observe the resulting spectrum! What causes the spectrum? Identify the prominent absorption lines, and which elements cause them.
Photo Credit: Ziggy Schulz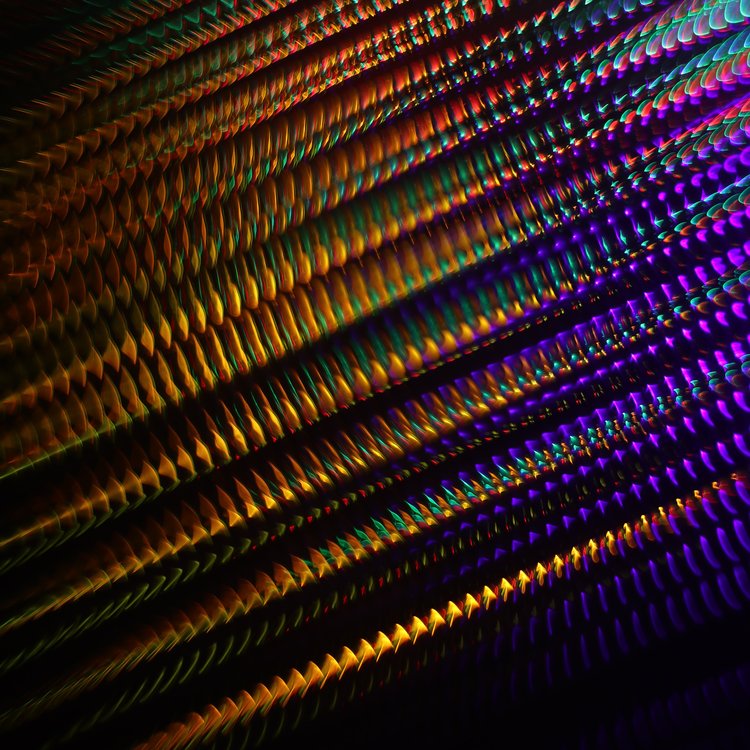 The Fabric of Spacetime
University of Tasmania, Physics
A hands-on introduction to General Relativity and the concept of gravity.

Image Credit: T. Pyle/Caltech/MIT/LIGO Lab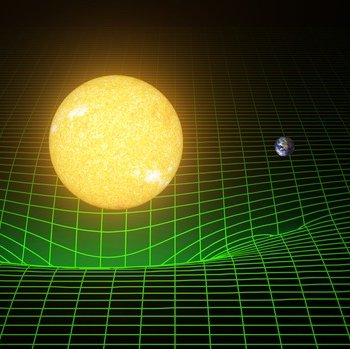 Glassy-eyed
Tasmanian Museum and Art Gallery
Join TMAG staff for a look at glass in nature and explore how people have utilised the special properties of glass across millennia.
Photo credit: Pete Harmsen/Australian Antarctic Division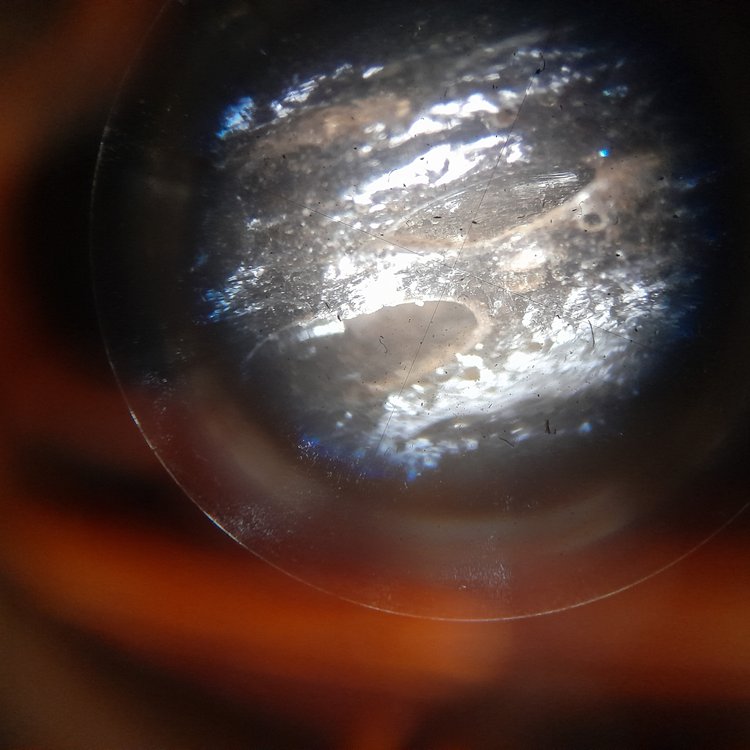 Formula SAE, an inter-university design and build competition
UTAS Motorsport Team
Come and see the electric race car made by the motorsports team and a race car simulator.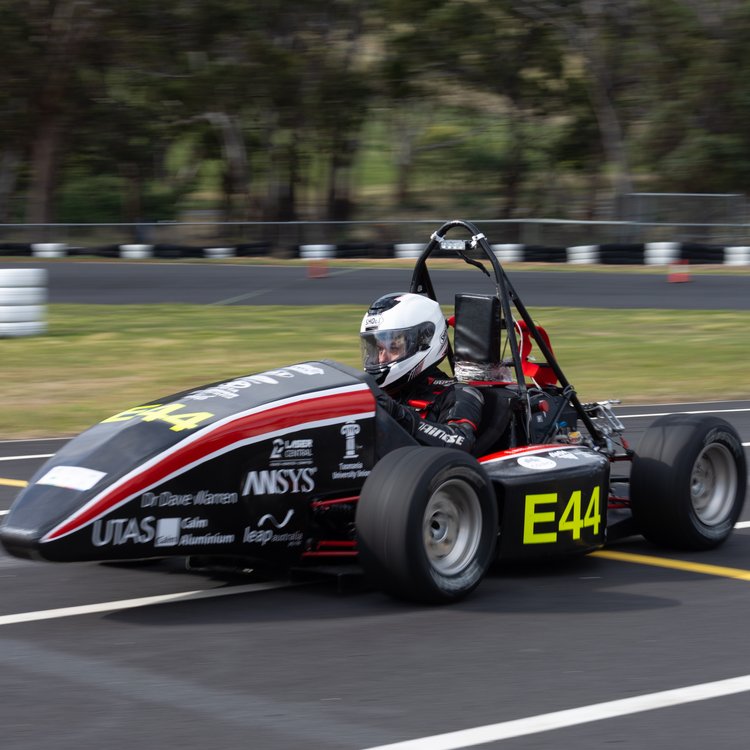 Why you should love bugs
Explore the colourful, wild and wacky world of insects, what they do in nature, and how they help feed us!
Photo credit: Mengyong Lim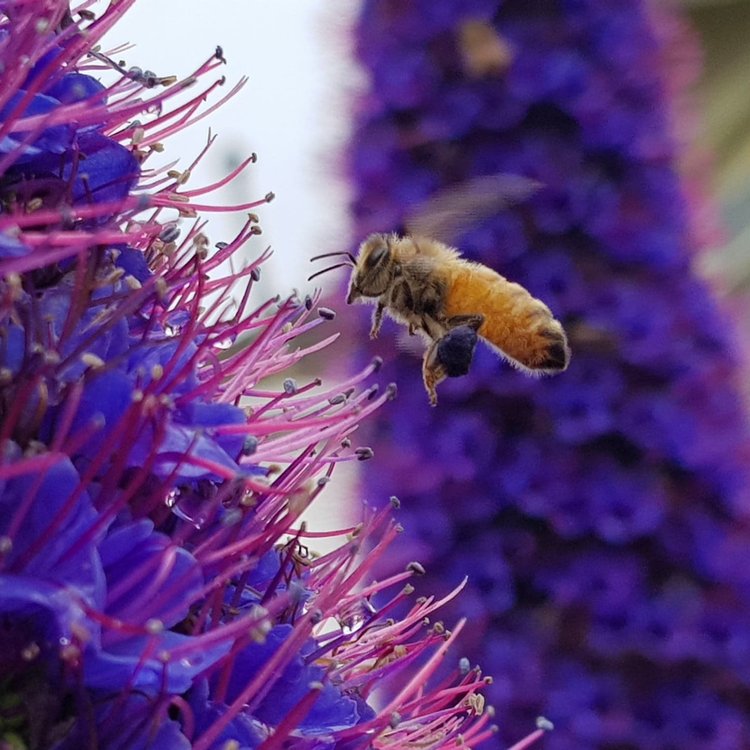 Have Your Cat and Wildlife Too!
Ten Lives
Learn how to improve the welfare of cats and wildlife through STEM.